About DULBEA
As the research centre in applied economics at the Solvay Brussels School of Economics and Management and the Université Libre de Bruxelles, DULBEA works on cutting-edge research projects of interest to economists and policymakers alike.

Since its creation in 1956, organisations in Belgium, Europe, and the world have recognised the centre's expertise on both policy evaluation and systematic research. With experience investigating public, labour, health, gender, and regional economics, members of DULBEA publish in top English-language economic journals while also producing policy reports in French, Dutch, and English for various state agencies in Belgium and beyond. Our empirical research relies on the use of socio-economic databases, administrative data, confidential employer-employee datasets, and quantitative methods associated with applied econometrics. DULBEA has a team of around twenty people, including full-time and part-time faculty members of ULB and other institutions, as well as graduate students and policy-oriented researchers.

Our current projects, for instance, explore the determinants and mechanisms underlying the recent surge of disabilities and its impact on the labour market, study social security systems and unemployment policies in the federal context, and assess the productivity of firms in different settings. In the IDEAS-REPEC classification, DULBEA ranks 11th in Belgium.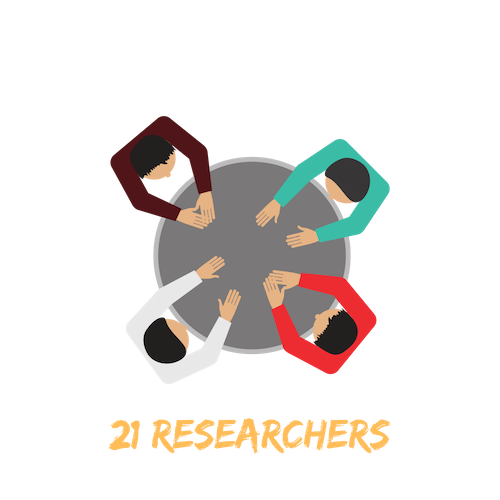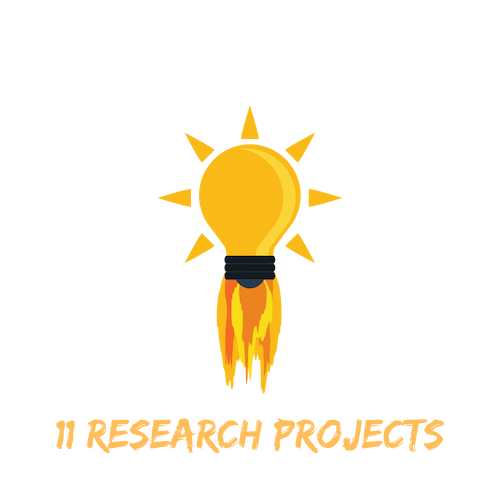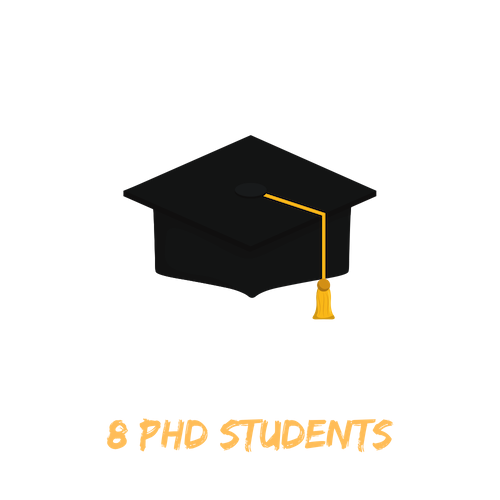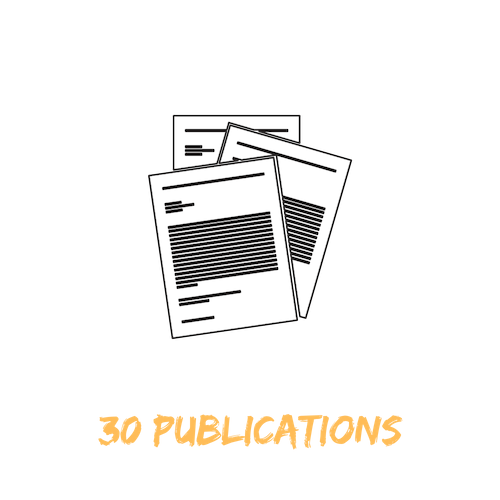 "After many years under the leadership of Professor Robert Plasman, I became the director of DULBEA in January 2017. While it is difficult to step into the shoes of such an adept leader, I plan to continue projects initiated by Professor Plasman while also launching new ventures in policy evaluation with colleagues both at the University and elsewhere. I am especially excited by a new project we started this this year and that uses randomised impact evaluations to create a new employment programme for people with disabilities. In addition to this research opportunity, I am thrilled to see so many of our researchers starting their PhDs this year. This tells to me that it is possible to bridge policy and research in an academic framework. DULBEA can act as this intermediary for all of its members, as well as for the broader academic and policy communities."
-
Ilan Tojerow

Publications
The DULBEA maintains an active and diverse publication profile both internationally and domestically. We are especially committed to producing innovative research that uses Belgium as a laboratory to explore broader questions of interest to economists and social scientist more generally.
Seminars
Since 2016, the DULBEA has been one of the main forces behind a new, multi-disciplinary research series which focuses on the socio-economic questions central to the development of the region. The series takes place on the ULB's new Charleroi campus.
Research Policy Reports
The DULBEA's portfolio of current policy research includes green taxation policies in the car industry, healthcare challenges in an aging society, the evaluation of employment policies at the country level and long-term projections for social security on the federal state level.
Charleroi
Since September 2015, the DULBEA has taken an active role in the ULB's new Centre Universitaire Zénobe Gramme, an ambitious project in the center of Charleroi. By centralizing teaching and research across the social sciences in one location, this new initiative helps revitalize the center of Charleroi. Moreover, the DULBEA plays an intrinsic role in Charleroi by launching research projects that are directly connected to this city as well as the surrounding region and involving local actors in these projects. Last year, the DULBEA supported the first research seminar series at this new campus and in the current academic year we will further expand this series. Topics to be presented over the next few months include: the inter-generational transmission process, popular democracy and the rise of populism during the era of globalization.
Updated on April 27, 2022