Homepage

Layout
Specialised Masters
About
The Solvay Brussels School of Economics and Management offers three specialised master degrees. These programmes target post-graduate, pre-experience students, wishing to specialise in a given area of business.

Specialised Master in Technological & Industrial Management (in French)

This Master offers to young workers (and already graduates) the possibility to acquire management methods and behaviors that allow them to be efficient within a private or a public organisation. The courses are given in the evening from Monday to Thursday, from 6pm to 9pm, and on Saturday morning from 9am to 12pm.
Beginning of the academic year on the 19th of September

Specialised Master in Microfinance (in English)


This Master offers a multidisciplinary approach to development issues in the microfinance sectors. This programme combines solid theoretical foundations, practical knowledge, and on-field internship.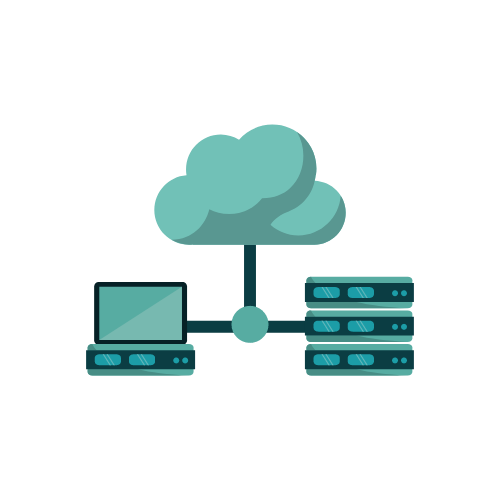 Specialised Master in Data Science, Big Data (in English)
You have already a master degree and good knowledges in computer sciences or in statistics and you are interested by their applications. Then the present master is a natural choice to improve your skills and become a specialist in massive data analysis. The programme we propose here is fully taught in English and therefore opens to the international job market.
In particular, the objective of the master is to improve the following skills:

Perform a research project or an applied innovation in computer sciences or in statistics.
Design and implement applications based on artificial intelligence and learning techniques.
Clearly communicate to various types of audiences conclusions or results of a project in computer sciences, statistics or econometrics.
Be able to develop new skills by yourself.
Be able to be rigorous, independent, ethic, creative and aware of the impact of the results obtained for a company or for the society in general.

The specialised master in data science, big data provides an interdisciplinary training in data analysis (model choice, forecast, inference, learning) of big data.

The programme has been constructed in order to teach both statistical and computer sciences techniques. We furthermore propose lectures in econometrics to let students deal with quantitative practical aspects.

The student who wants to complete his/her master by an internship will clearly benefit from the fact that Brussels is full of companies interested by the profile.

Several faculties are involved in the master: the Faculty of Sciences, the Brussels School of Engineering and the Solvay Brussels School of Economics and Management from ULB and also partners for the VUB.
Updated on August 23, 2023