Homepage
Solvay Career Services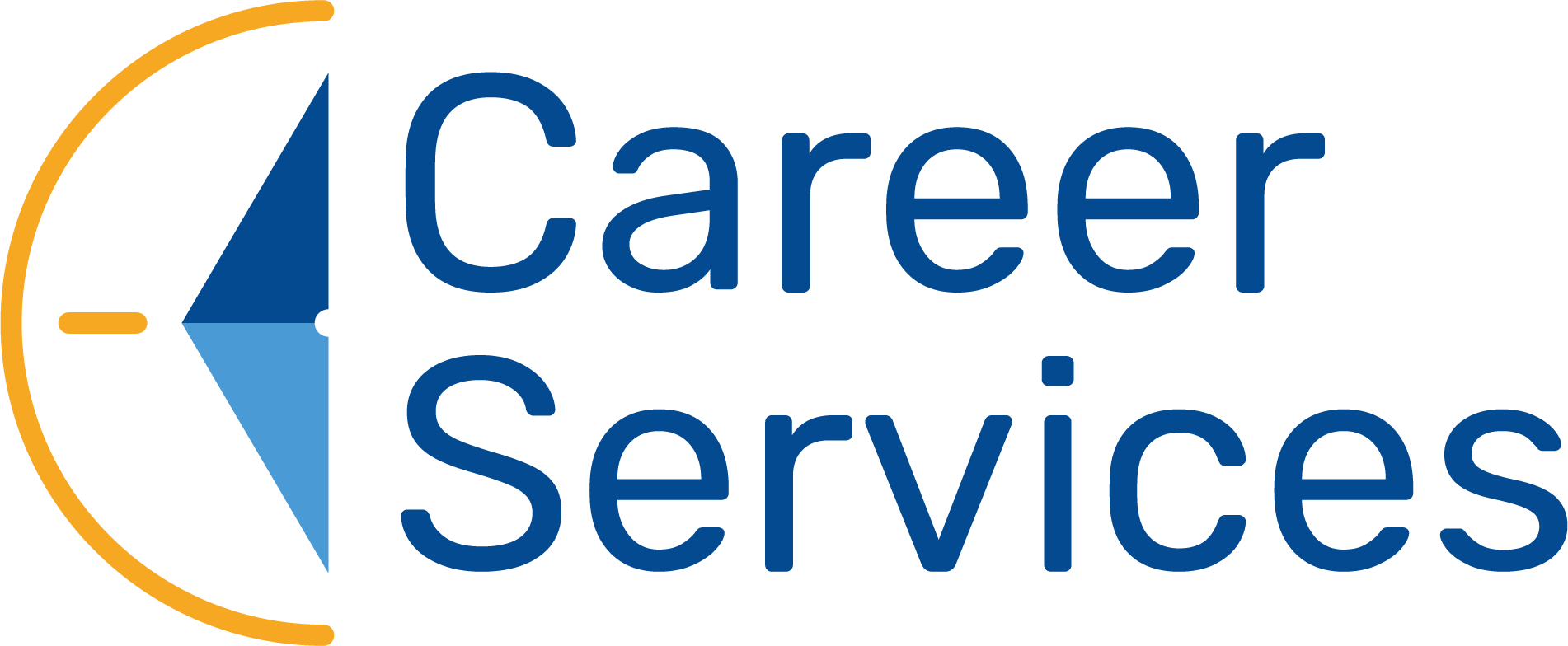 Presentation

Our mission is to empower all Solvay students by providing them with an adequate set of career tools, formal training, and professional connections, giving them a sense of ownership about their career projects.

To achieve this, we offer networking activities, career coaching, and job and internship opportunities.
In a nutshell, we help students prepare for the job market, explore different career paths, and decide which opportunities are the best fit for their career goals.

Our Philosophy and Values
At Career Services, we aim to give every student a fair chance in terms of career opportunities.
We encourage our employers to:
abide by European regulations and the GDPR
give fair compensation to interns and trainees
adopt inclusive and non-discriminatory practices in their recruitment processes
The Team
| | | | |
| --- | --- | --- | --- |
| Pascaline FLON | Career Services Officer | Mail | +32 (0)2 650.25.96 |
Our office is at Building H 4th Floor - Office 163
Updated on August 3, 2022