Homepage

Layout
Solvay Schools Alumni


About us

Solvay Schools Alumni is the association that gather all graduates of the Solvay Brussels School of Economics and Management – ULB. With a network of 25,000+ alumni, in nearly 100 countries worldwide, our alumni are present across all industries.

Solvay Schools Alumni organises around 50 activities and conferences every year, aiming at providing professional lifelong learning, career services, support, and networking opportunities for its members. A unique 'Personal & Professional Development' programme is also offered to alumni.

With an extensive online database and annual yearbook, Solvay Schools Alumni gives all alumni the opportunity to keep in touch through professional and social meetings.
Social evenings and fun activities allow alumni to meet outside the office setting.

Furthermore, Solvay Schools Alumni provides support to the School on a regular basis, by financing 3 Alumni Chairs, and by contributing to projects such as the School's new building on ULB's Solbosch, inaugurated in September 2010. Support for the School's future projects is a main goal of our association.

Solvay Schools Alumni is also a team of professionals, who can be reached every day and extend a hearty welcome to all alumni who need it.

Our Services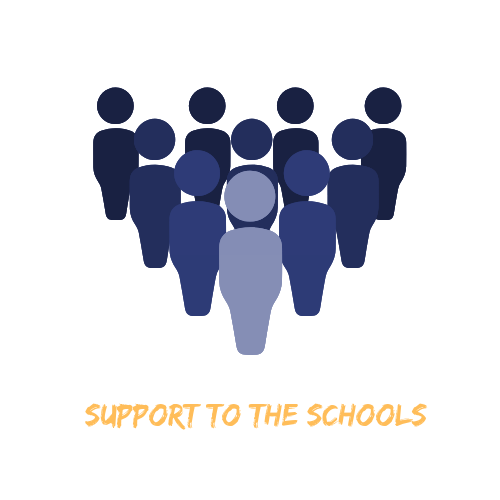 The alumni association is at the service of the Solvay schools, supporting their initiatives and defending the high quality of their degrees and programmes.

Learn More


The Team
| | | | |
| --- | --- | --- | --- |
| Michaël VAN ZEEBROECK | Office Coordinator | 02 650 67 12 | Email |
| Sophie PAQUET | Event & Administration Coordinator | 02 650 35 51 | Email |

More Info
Updated on February 25, 2021