Homepage

Community
Solvay Schools Alumni


Présentation

Solvay Schools Alumni est l'association des diplômés (Alumni) de la Solvay Brussels School of Economics and Management – ULB. Avec un réseau de plus de 25 000 Alumni dans près de 100 pays du monde entier, nos Alumni sont présents dans tous les secteurs.

Solvay Schools Alumni organise environ 50 activités et conférences chaque année, qui visent à offrir à ses membres un apprentissage professionnel tout au long de la vie, des services de gestion de carrière, une assistance et des occasions de développer leur réseau. Un programme unique de développement personnel et professionnel est également proposé aux Alumni.

Grâce à sa riche base de données et à son annuaire, Solvay Schools Alumni donne à tous les Alumni la possibilité de rester en contact dans le cadre de rencontres professionnelles et sociales.
Avec les soirées détendues et les évènements festifs organisés par Solvay Schools Alumni, les anciens de l'École peuvent se retrouver en dehors du milieu professionnel.

De plus, Solvay Schools Alumni apporte un soutien régulier à l'École en finançant 3 chaires « Alumni » et en contribuant à des projets tels que le nouveau bâtiment de l'École sur le campus du Solbosch, inauguré en septembre 2010. L'un des principaux buts de notre association est de soutenir les futurs projets de l'École.

Solvay Schools Alumni, c'est également une équipe de professionnels qui peuvent être contactés tous les jours, et qui accueillent à bras ouverts tous les Alumni qui en ont besoin.


Nos Services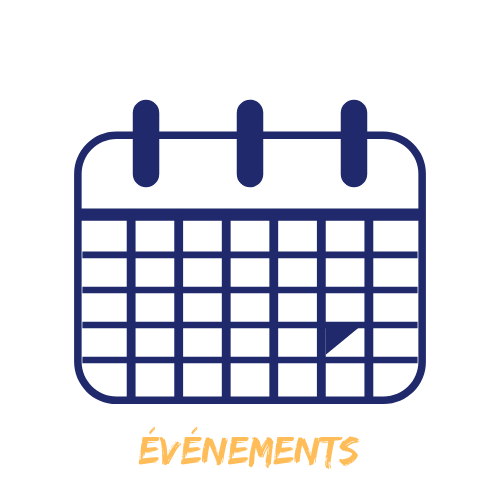 Profitez de nombreuses occasions de rencontrer d'autres Alumni.



Plus d'informations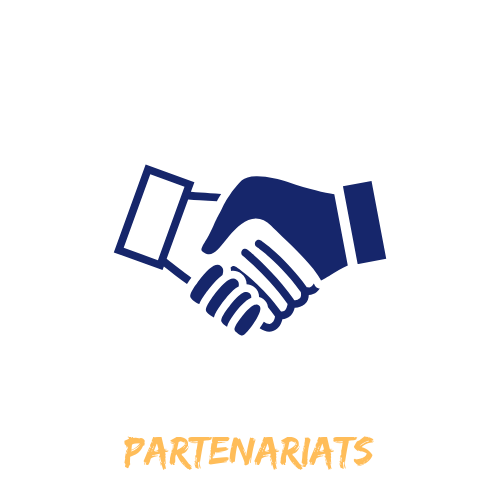 Découvrez nos différents programmes pour devenir partenaire de l'association, que ce soit en tant que partenaire général ou pour des évènements ou initiatives spécifiques.

Plus d'informations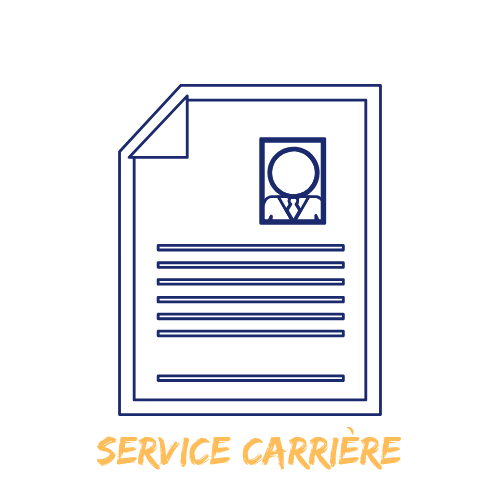 Toute une équipe de bénévoles dévoués est à la disposition des Alumni pour les aider à démarrer, à développer ou même à repenser leur vie professionnelle.

Plus d'informations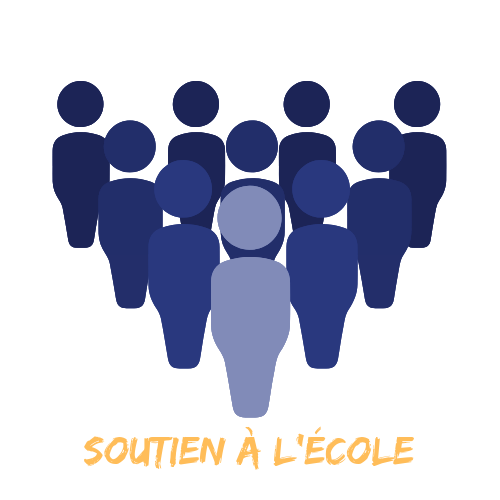 Solvay Schools Alumni est au service des écoles Solvay, pour soutenir leurs initiatives et promouvoir la haute qualité de leurs diplômes et de leurs formations.

Plus d'informations


L'Equipe
| | | | |
| --- | --- | --- | --- |
| Michaël VAN ZEEBROECK | Office Coordinator | 02 650 67 12 | Email |
| Sophie PAQUET | Event & Administration Coordinator | 02 650 35 51 | Email |
Plus d'Informations
Mis à jour le 25 février 2021