Homepage

Community
BE Solvay
BE Solvay : by students, for students.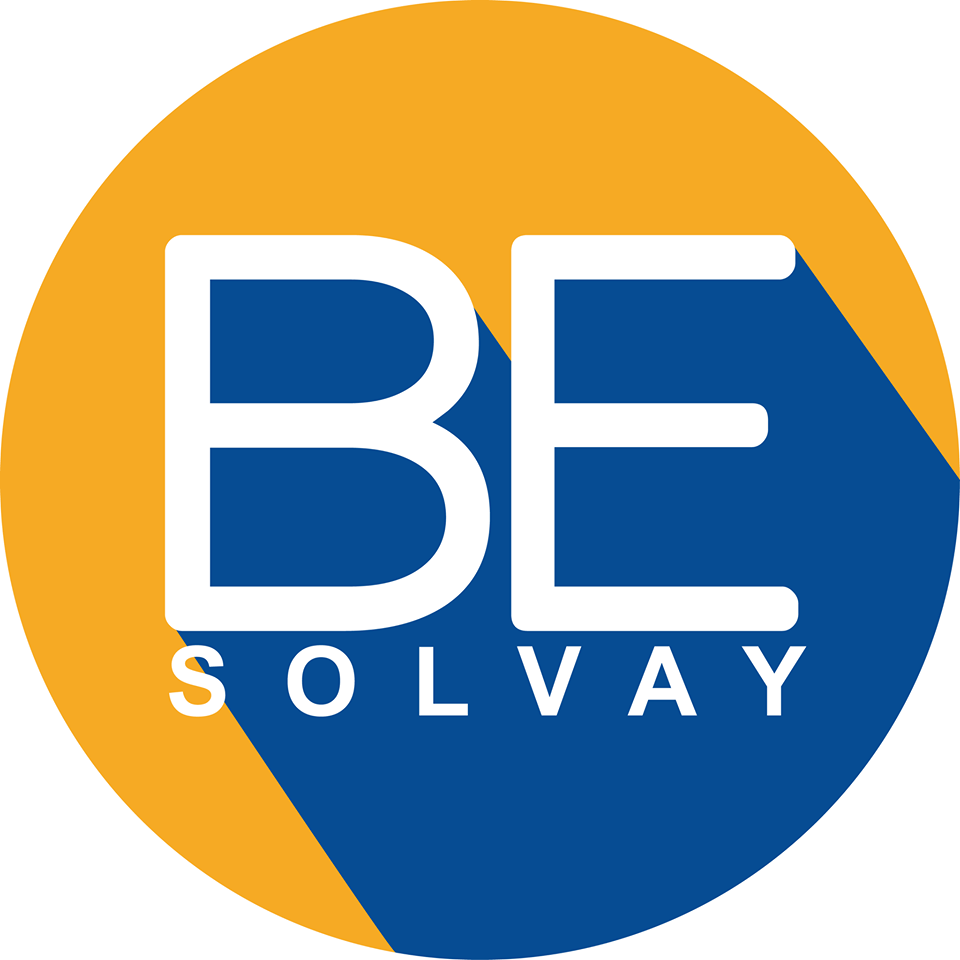 About BE Solvay
Solvay's Student Office is the largest student office at ULB, with more than 70 administrators elected each year by all students of the faculty. It is an association created by students, for students. Its ambitions are twofold: represent the interests of students, and promote the development of student-led initiatives to improve the quality of academic training.

Our Students' Clubs
Within the BE Solvay, you can have access to several student clubs that focus on various areas.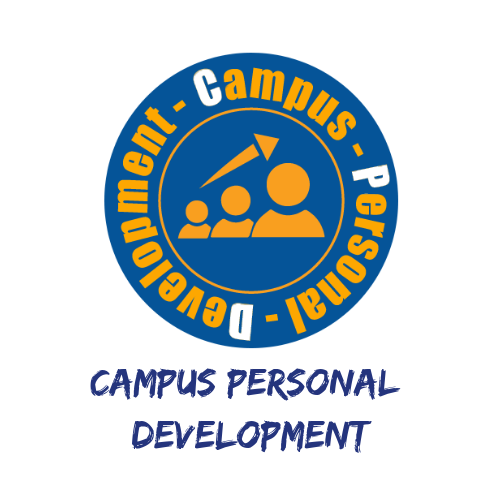 The Campus Personal Development is in charge of the day-to-day organisation of workshops and training sessions in order to prepare students for their future career.


Contact the club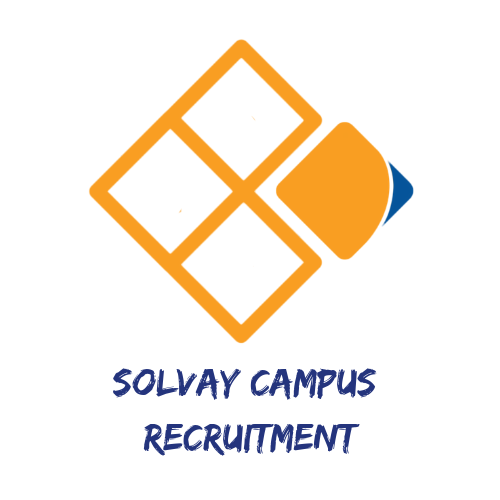 The Solvay Campus Recruitment works closely with the School's Career Services. Its purpose is to build bridges between students and companies through a wide range of recruiting events.

Contact the club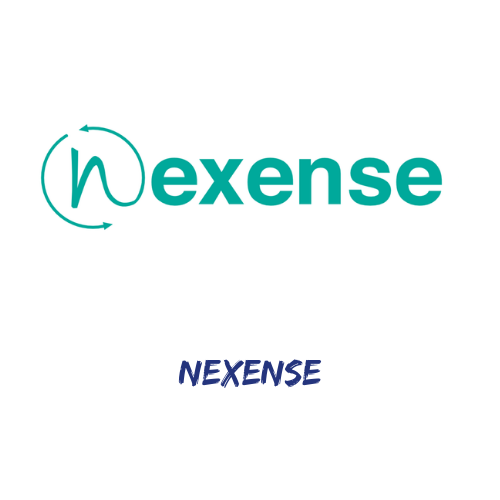 Nexense puts students and alumni in contact with pioneering speakers in the field of economic transition, by organising impactful events such as workshops, conferences, projections, and debates.

Contact the club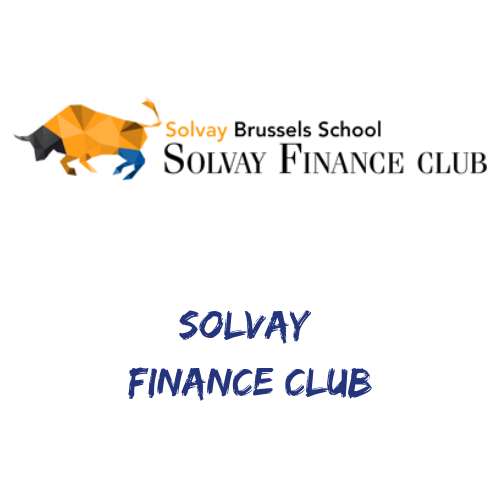 The Solvay Finance Club helps its members choose between a career in investment management or in banking. It provides training sessions, tools, and contacts to secure jobs in financial services.



Contact the club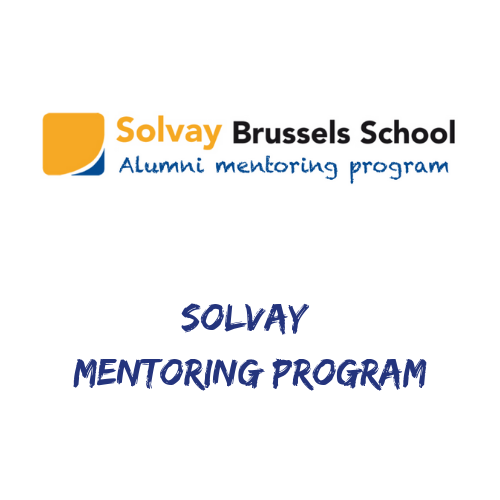 The Solvay Mentoring Program creates personal and professional one-on-one relationships between students from BA3 to MA2 and alumni mentors, who act as role models and provide them with guidance throughout an academic year.


Contact the club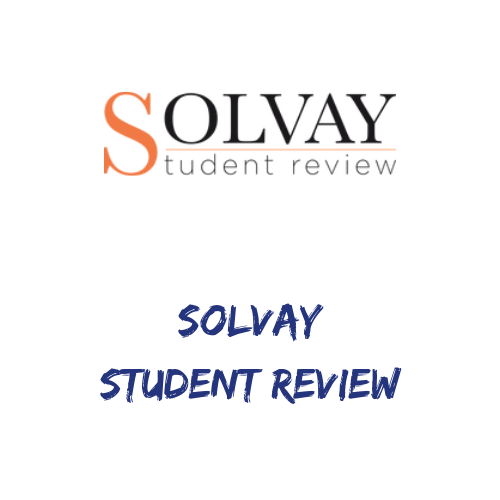 The Solvay Student Review is a free quarterly economic analysis newspaper written mainly in English that offers a unique opportunity to learn more about our complex world from an economic, financial, or political point of view.


Contact the club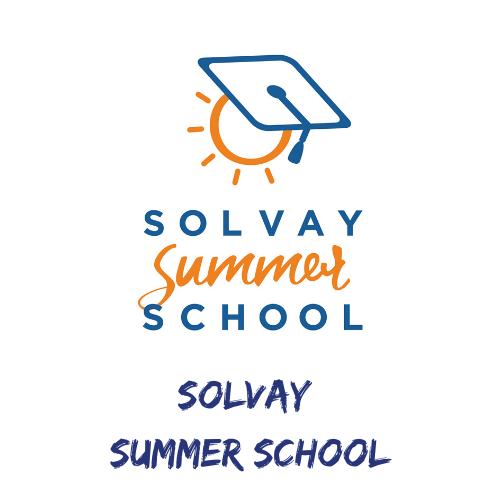 The Solvay Summer School aims to equip students with the state-of-the-art knowledge and tools of general management in a European context. The programme features classes, trips, and activities designed to give students the opportunity to learn about European business challenges.



Contact the club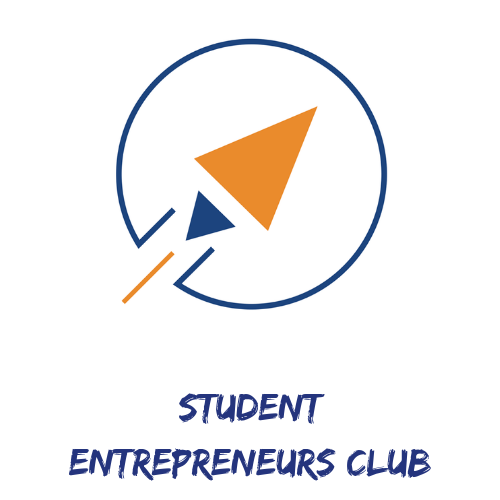 The Student Entrepreneurs Club aims to make entrepreneurship more accessible. The club organises event such as conferences and workshops, and has launched the 'Entrepreneur for a Day' event to inspire more students every year.




Contact the club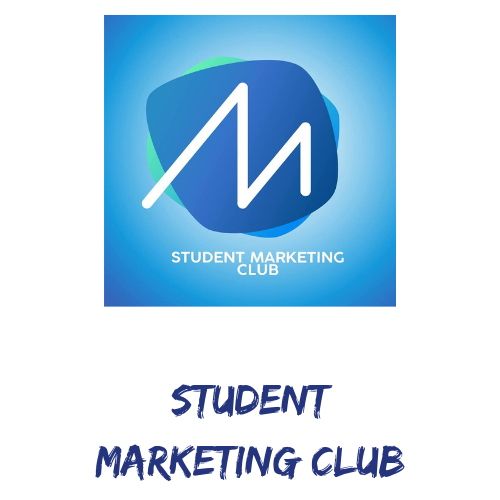 The Student Marketing Club raises students' awareness on new marketing trends, concepts, and opportunities. It is a complement of the marketing courses offered in the School. The club organises several events to help students put into practice the marketing concepts they have learned.


Contact the club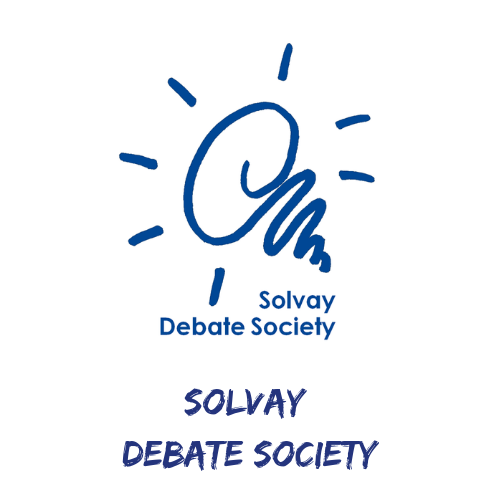 The Solvay Debate Society offers a unique opportunity to develop public speaking skills, learn to construct an argument, and meet students from all over the world. We organise weekly sessions where all participants are welcome to give it a try, because we believe the best way to improve your speaking skills is to practice. We are open to students from all programmes and faculties. We also offer interactive workshops where people can learn in a casual and fun way.

Contact the club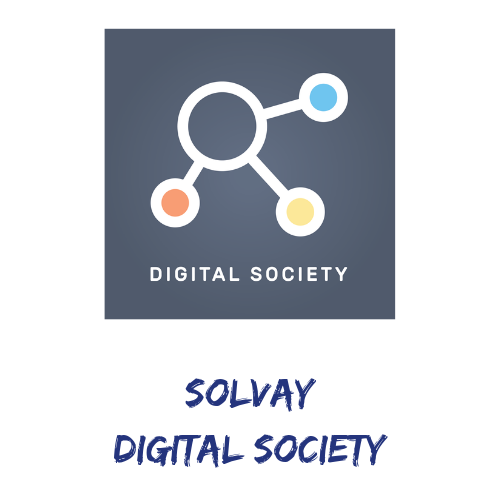 The Solvay Digital Society focuses on the digitalisation of the business world. The club offers a great selection of services such as conferences, workshops, contests, online courses, and more.






Contact the club
Contact & Follow Us
Updated on September 23, 2020