Homepage
Participants' Testimonials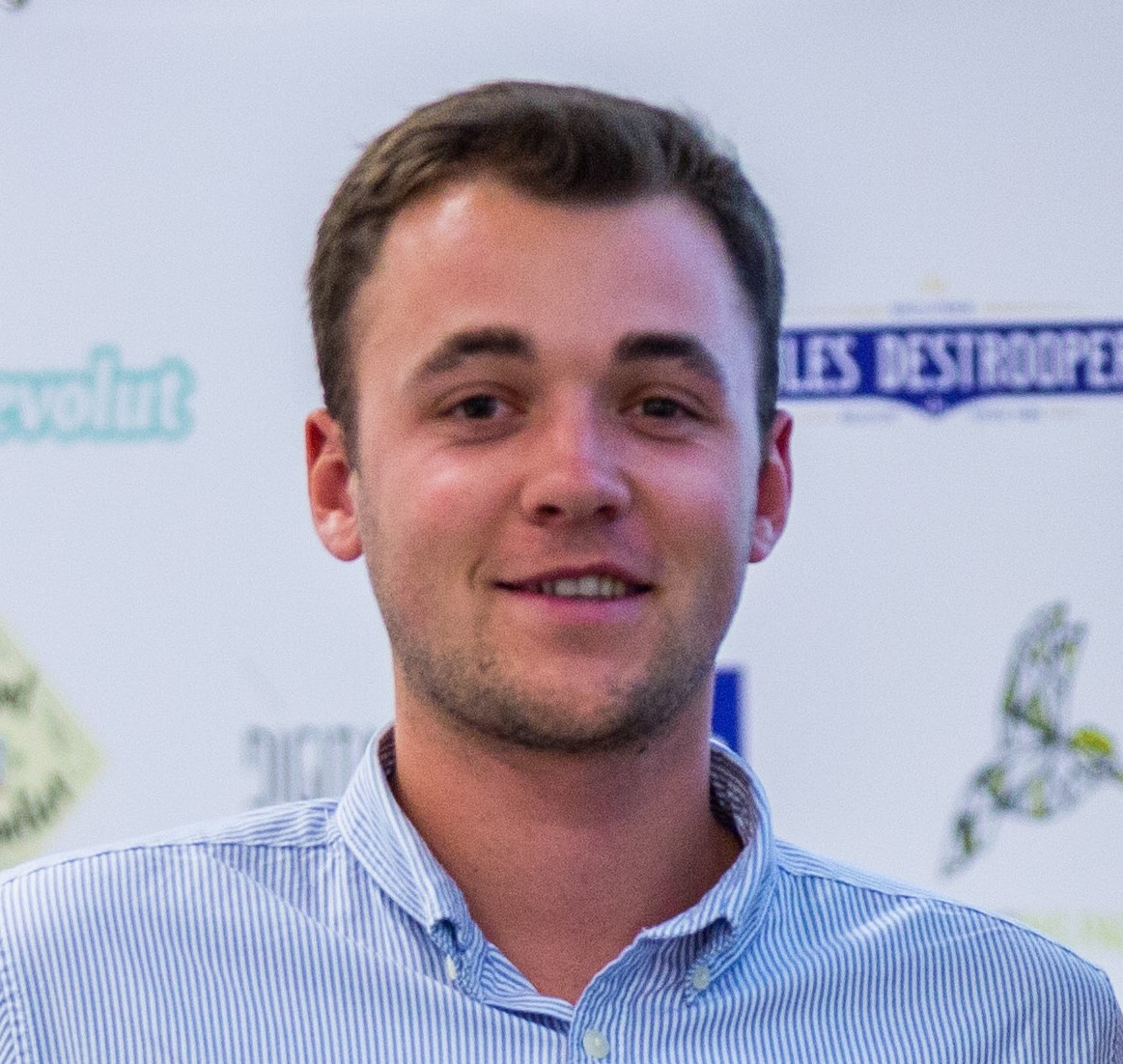 "I really liked the summer school. The programme was a nice mix of academic and fun activities. I have made a lot of new international friends with whom I am still in contact. Besides this, the organisation was just perfect, we had a lot of food and drinks available. Thanks a lot!"

- Jakob from Maastricht University
"Solvay Summer school was a great summer experience where I had the chance to meet like-minded people from all over the world, and work with them on two challenging projects. The teachers were amazing, really supportive, and their courses were interesting. It was also awesome to see Belgium, the different views and attractions of the city."

- Zied from Tunis Business School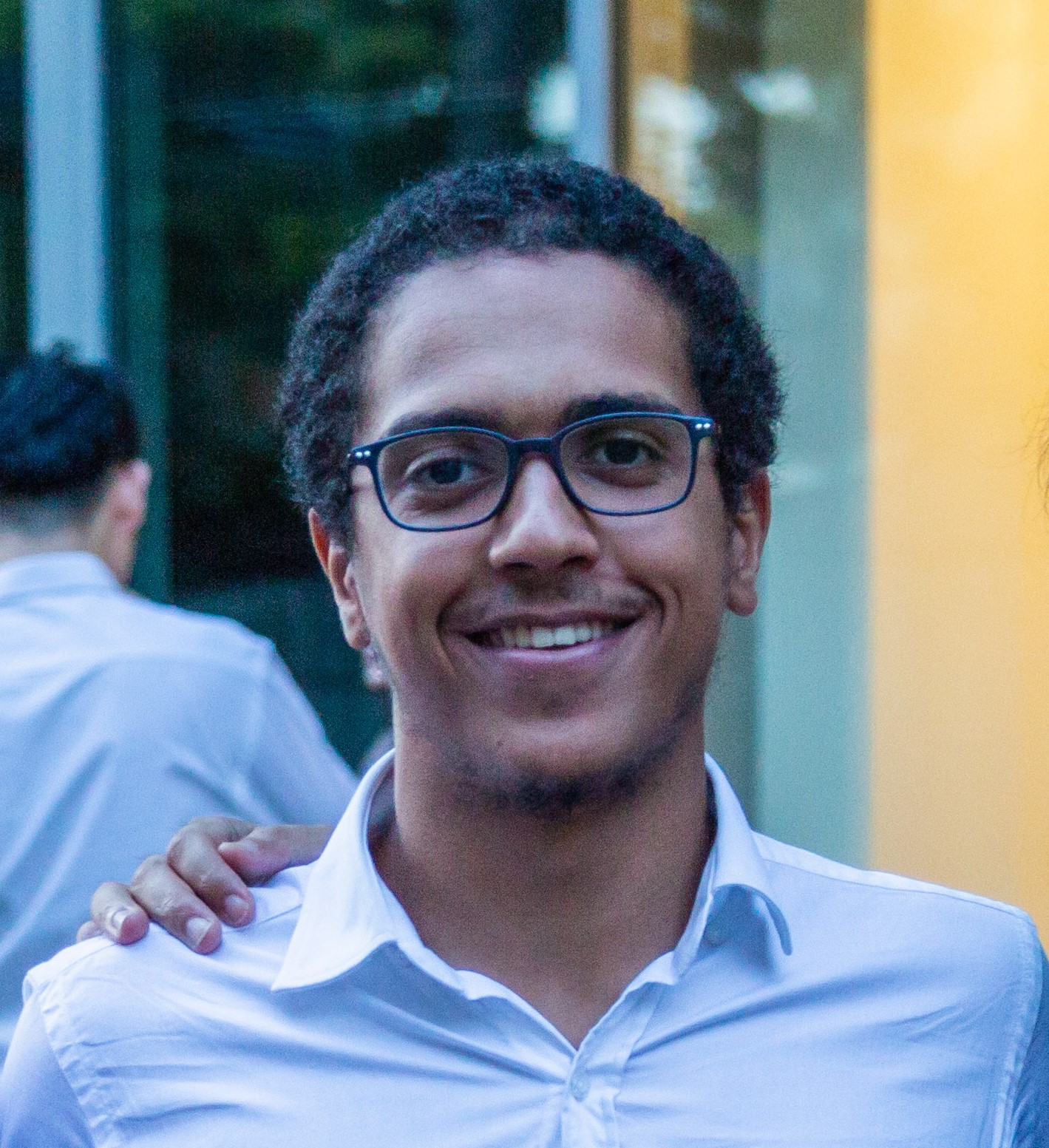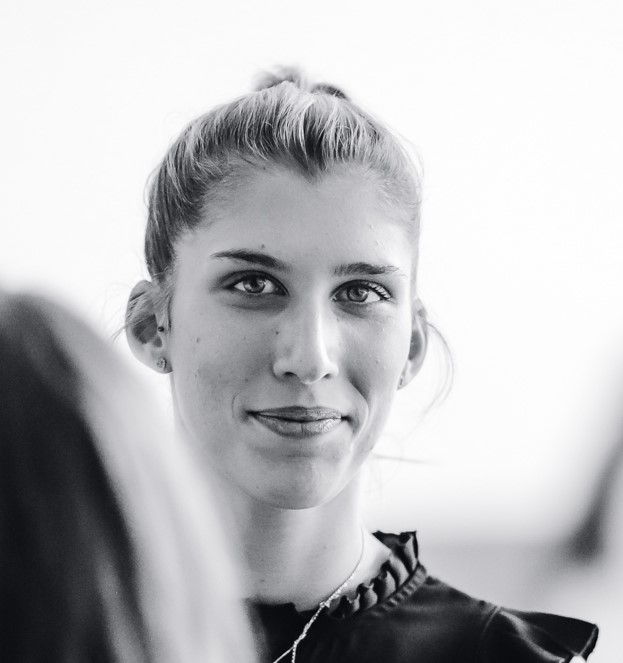 "Hi everyone! I am Stefania and I attended the SSS 2019 edition- Business law course. So If I have to describe it, I would say it has a very self-building experience!! An intensive week that allows you to challenge yourself very deeply, through the several activities planned (above all the challenges with the companies) and, at the same time, put you in contact with a lot of people that come from all over the world, and consequently, with various cultures and different habits. The most charming thing is that it is an experience made for students by students and I really appreciate all the efforts made by the volunteers in order to create the best experience possible for us. So if you are planning to take part in a Summer programme, I would really recommend it!"

- Stefania from University of Milan
"Hi! I joined Solvay Summer School 2019 when I was 31 with almost 10 years of working experience, my original purpose was simply to find a chance to go to Europe, which was new to me. However, what I earned there was totally beyond my expectations. I was so impressed with the warm hospitality, enthusiasm and great arrangement of the organising team (:x). I also met a lot of friends from 29 countries and learned a lot from them as well as the living way of Europe. Another thing was the intensity of the activities: from dawn with sport challenges, then lectures, until dark with nightlife activities. Moreover, there were 2 team-assignments hidden somewhere that chased me and my team every day. In short, for me, Solvay Summer School 2019 was a perfect blend of challenges, adventures, and excitement! A great thanks to the team!"

- Hung Sky from Hanoi University of Science and Technology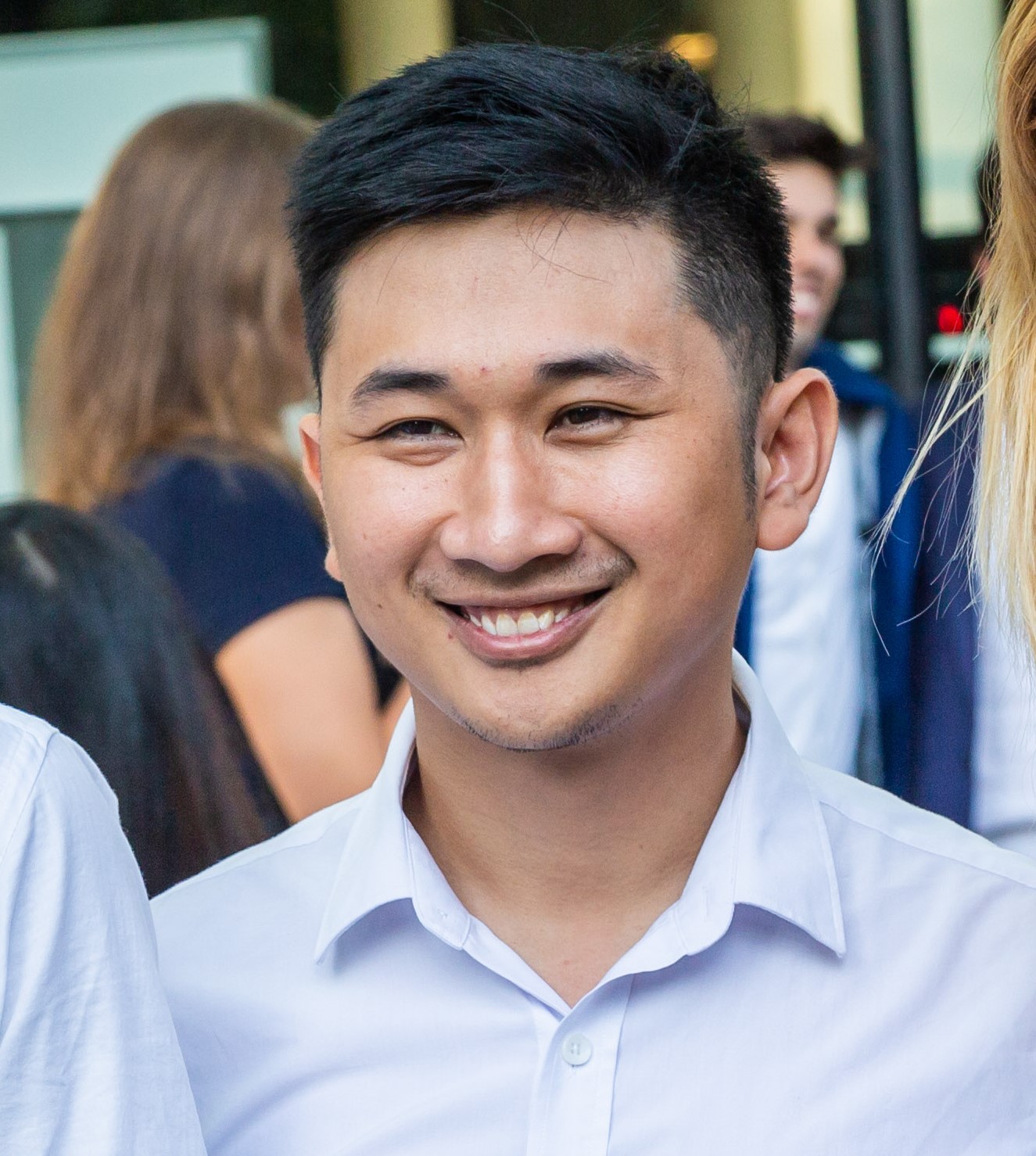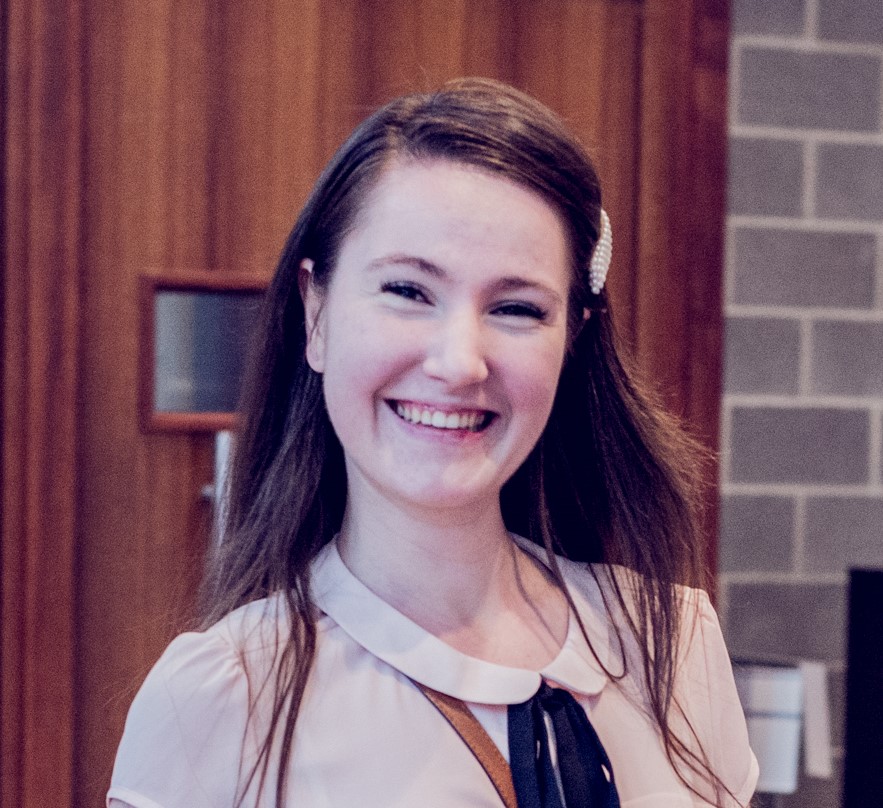 "Before going to Solvay Summer School I could never imagine that my summer may be so productive. Amazing lectures, curious cases to solve, wonderfully organised after-study activities, traveling experience, friends from all around the world made me not only deepen my professional knowledge but also broaden my horizons. Many thanks to everyone who did this experience the best."

- Ekaterina from Higher School of Economics (Saint Petersburg)

"Solvay Summer School offers a vibrant combination of interesting courses and challenging case studies. Working together with people from all over the world and with different backgrounds has broadened my picture, as an engineering student, about current hot topics in Europe. Next to the academic part, you will experience 10 days full of nice people, great food and unforgettable moments in Belgium!"

- Daphne from KU Leuven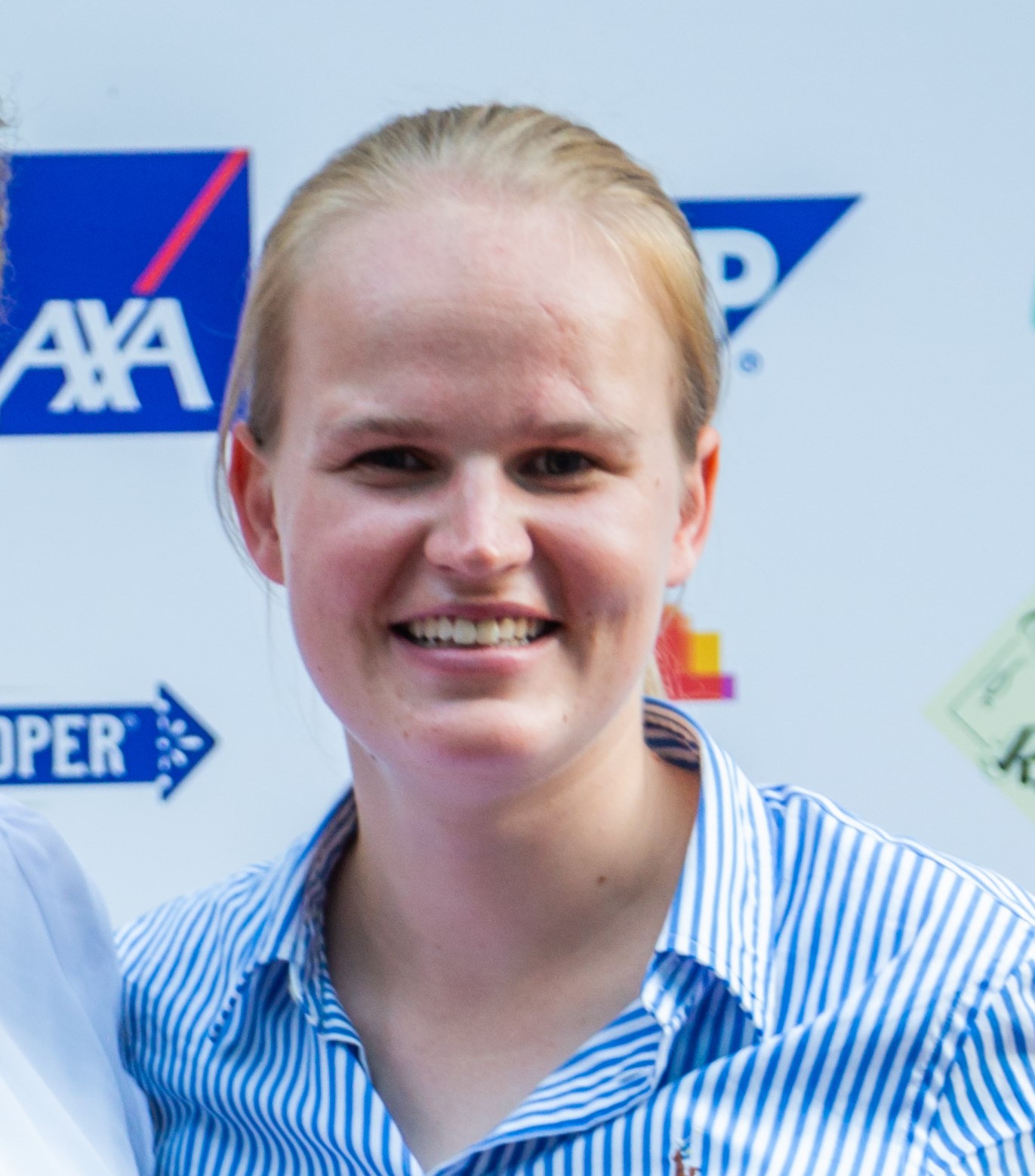 "This programme is very convenient and practical because it is set on the summer holidays season. Business cases were about real digitalisation problems of concrete EU companies. There are diverse members from all over the world. Staff members support several arrangements. It was a great experience for me along with great talented members."

- Tsuyoshi Hirayama form Waseda Business School



"My experience was great! The programme is well-designed, the classes are tailored to meet individual interests, the residence is nice and the organisation is excellent. Hard work is required but is strongly compensated by numerous peripheral activities such as city visits, wine tasting, nightlife submersion, culinary diversities… The programme provides students with new skills, fresh insights, network expansion… In short, Solvay Summer School inspires!"

- Marie-Julie from University of Gent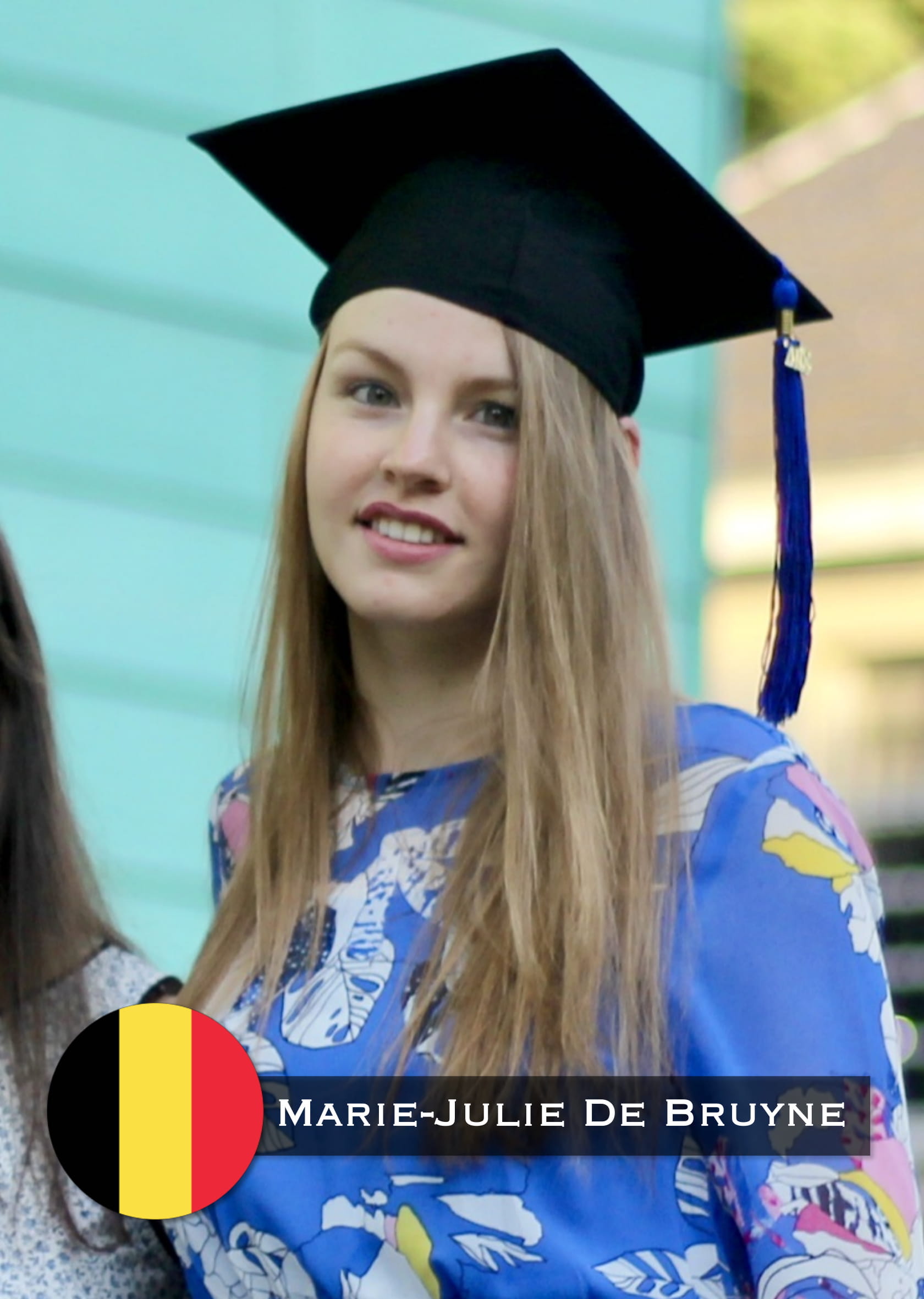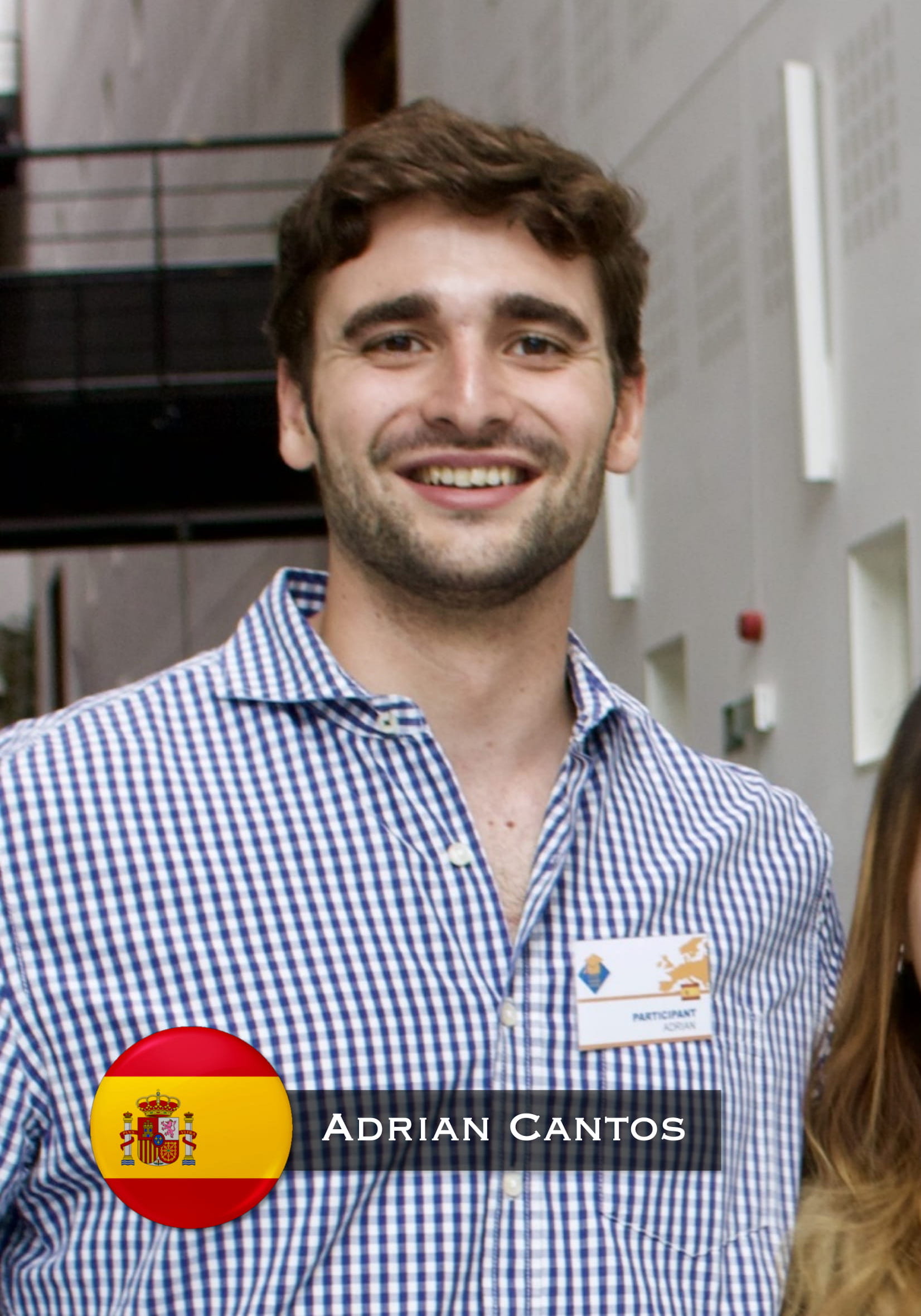 "Solvay summer school was a great experience for me, the arrangement are full and meaningful. It was a mixture between learning and traveling around Belgium with a well-prepared organisation. Furthermore, talented classmates from around the world connected, enjoyed and performed together. We were from different culture and I learned a lot from them. Thanks to the programme I have made a lot of contacts worldwide and also very nice friends !"

- Adrian from University Autonoma de Madrid



"Solvay summer school is such a beautiful memory in my life. It's delightful, inspirational and unforgettable. The various and coherent courses and activities are amazing eye-openers. People coming from different countries make it full of the charm of diversity. The understanding, tolerance, cooperation and friendship are best gifts we could ever get from a summer school. The programme and Brussels have become a mark of the whole Europe, and I look forward the next visit!"

- Caroline from Beihang University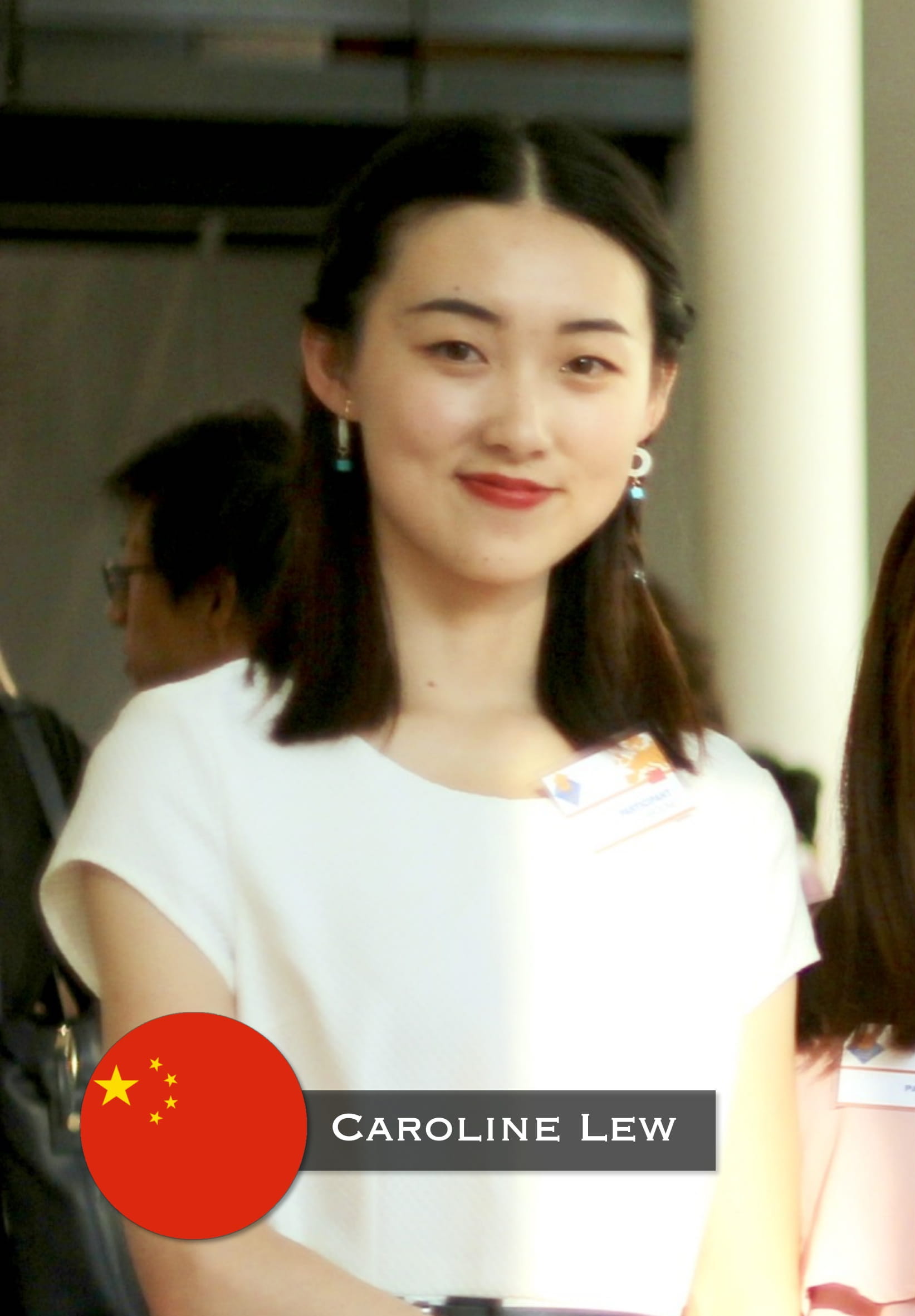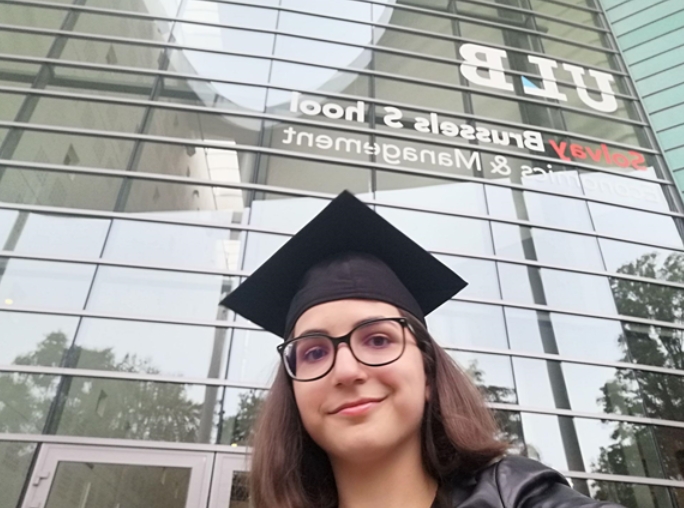 "I attended the SSS in 2021 and it was a fantastic experience, because it allowed me to go out of my comfort zone and meet other students from all over the world. My favourite part was not only visiting Brussels and Bruges, which made us discover beautiful places and interesting history-cultural facts, but also attending lectures in presence and hanging out with the friends I made there, which was something really good after all the Covid times."
- Sonia Falsone from Università degli studi di Milano

"Hello everyone! I am Emma and I attended the SSS 2021 edition in the entrepreneurship program. With this summer school, I got the chance to experience a student life at Solvay with a program which features classes, trips and business cases. The entrepreneurship program was helpful to embrace my entrepreneurial mindset and leadership. Moreover, I have met a lot of amazing people which I am still in contact with and expanded my international network. This Summer School brought me what I was looking for: a unique opportunity to gain some more hands-on knowledge in an international setting and to challenge myself. It was the perfect mix between academic learning, free-time activities and networking expansion."
- Emma Bovy from HEC Liège