A Propos de Nous
Le
Solvay Business Game
, créé en 2007 par des étudiants de la Solvay Brussels School of Economics and Management, rassemble chaque année 400 participants venus des quatre coins de l'Europe.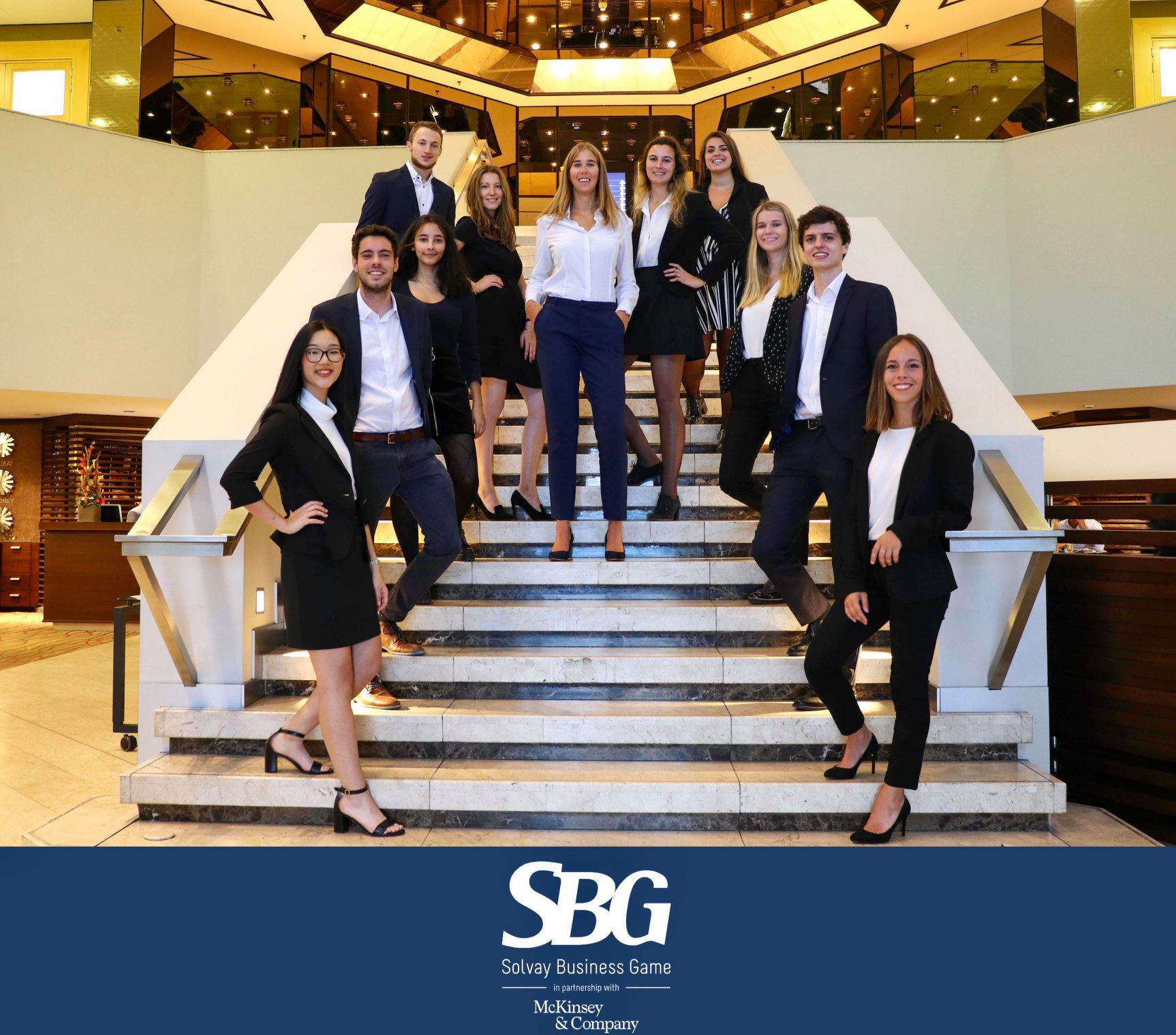 Notre Mission
Notre ambition est de combler le fossé entre la théorie abordée en cours et les réalités du monde des affaires, en présentant aux étudiants des cas concrets et en les immergeant dans un environnement théâtralisé. Nous cherchons à rendre les défis d'affaires plus réels. Le temps est compté. Les problèmes sont plus complexes. Les juges plus exigeants. Les enjeux plus importants.

Notre but est de révéler chez les étudiants une véritable passion pour les affaires.
Nous sommes convaincus que le meilleur moyen de développer ses compétences, c'est la pratique. Il faut essayer, échouer, corriger. Nous plongeons les étudiants dans des situations et des problèmes complexes liés au monde des affaires. Ils doivent découvrir et comprendre des secteurs qui leur étaient inconnus, développer leur expertise dans différents domaines, et former une équipe avec des partenaires qu'ils ne connaissent pas et qui n'ont pas le même parcours, ne parlent pas les mêmes langues et ne viennent pas du même pays.

Les professionnels et les experts aident les étudiants à apprendre sur le tas, en apportant les bonnes informations au bon moment et en commentant leur performance.

Notre but est de permettre aux étudiants de s'épanouir en concepteurs d'entreprises.

Nos Valeurs
Nous encourageons l'esprit d'entreprise
Nous accueillons la diversité
Nous développons des personnes avant de développer des idées
Nous recherchons l'excellence dans l'exécution
Nous valorisons les relations honnêtes et durables
Le Solvay Business Game (SBG) en résumé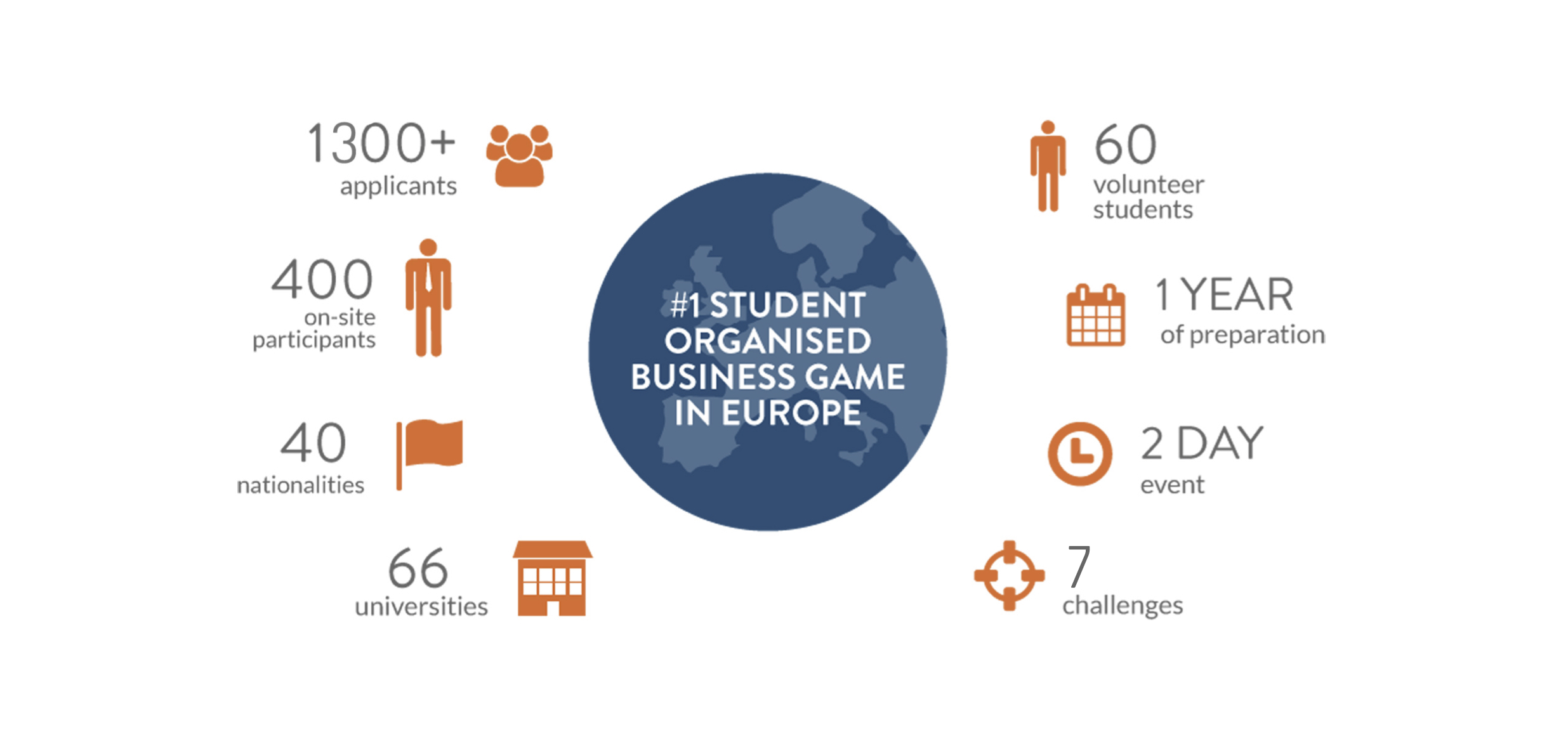 Contacts
Mis à jour le 25 mars 2020