Homepage

Studies
Master Programmes
About
At the master level, the School's programmes cover the full spectrum between Business and Economics.

The master programmes at Solvay Brussels School are multidisciplinary and pave the way to many different careers in various industries. They are taught in English or in French and English (depending of the choice of optional courses).
The School provides many advantages to its students:

The international programme (including QTEM network) is available in 4 of the masters
The Career Services helps students to find an internship (possibly credited) or to start their careers
The School's location in Brussels, a cosmopolitan and multicultural capital at the heart of Europe, is perfect for students in Economics and Management
The school is part of Université libre de Bruxelles, a comprehensive university whom values: freedom, solidarity, equity and free inquiry
The
Master in Business Engineering
is the continuation of the corresponding bachelor, completing Solvay Brussels School's historical 5-year flagship programme.
The
Master in Management Science
is a full-English programme in the tradition of graduate business education.
The
Master in Economics
is offered in three versions:
Business Economics
,
Economic Analysis & European Policy
, and
Research in Economics
.
During the second year, most master programmes include field projects or other forms of seminars where students work in teams on concrete economic or business problems. To complete their studies, students must also write and defend an original master's dissertation.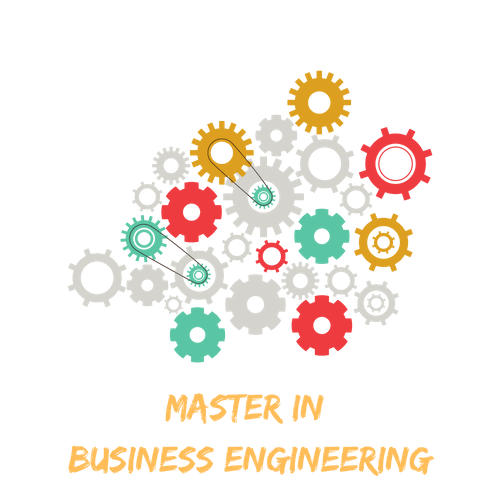 The Master in Business Engineering prepares students for leadership positions in private and public organisations and to become entrepreneurs. At the end of their studies, students are equipped with the skills necessary to be actively involved in all areas of organisation management and to take initiatives.

English: 70-100%
French: 0-30%
This Master is eligible for the QTEM network.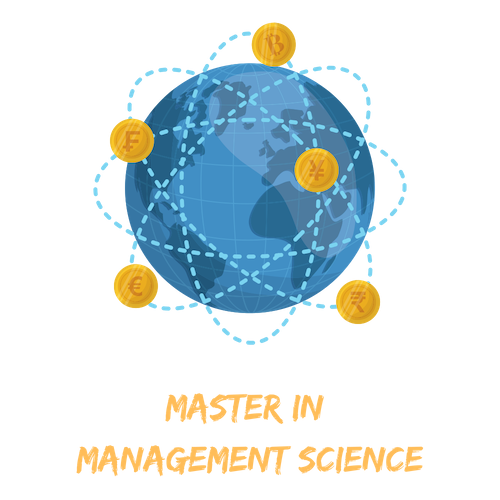 The Master in Management Science gives students a strong background in all major fields of Management. The international orientation of the programme is reflected in the courses which are all taught in English, including a mandatory study abroad programme and several courses that emphasise the international dimension of business and management today.

English: 100%
This Master is eligible for the QTEM network.

Access the full programme here

The Master in Business Economics trains students to become leading economists, businessmen or managers in the private or public sector. It is demanding, labour intensive and quite technical. The programme emphasises the ability to analyse but also to think out of the box.

This Master is eligible for the QTEM network.

English: 100%

The Master in Economic Analysis & European Policy has a strong European flavour which manifests itself in specialised courses or in the careful consideration, in other courses, of the specifics of the European dimension.



This Master is eligible for the QTEM network.

English: 90%
French: 10%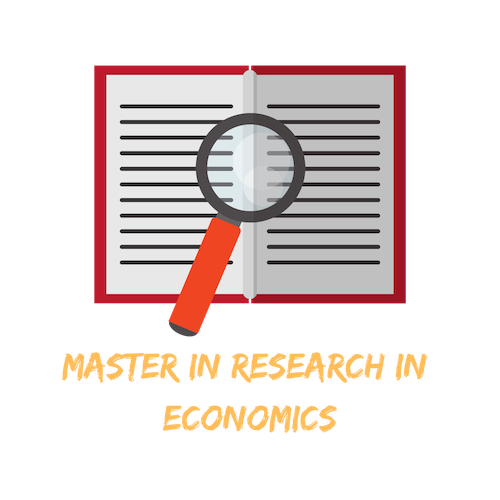 The Master in Research in Economics provides students with the theoretical and statistical tools to pursue advanced analysis and research in economics.








English: 100%
Updated on March 25, 2020