About TIMES²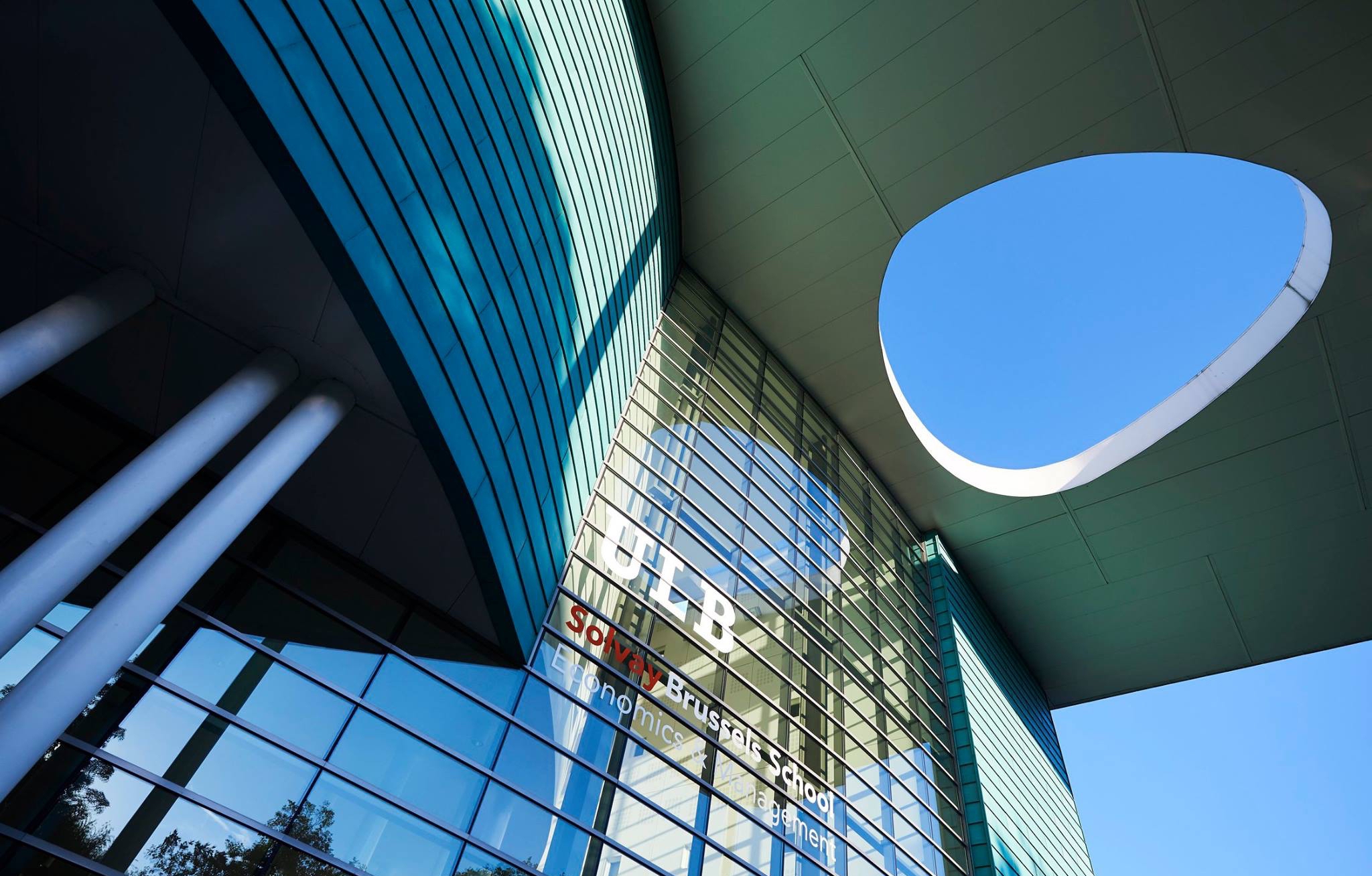 Inaugurated in 2013, the International Centre for Innovation, Technology and Education Studies (TIMES²) is a research center at the Université libre de Bruxelles (ULB). The broad objective of TIMES² is to foster excellence in research and high-quality education in management. More precisely, it contributes to better understanding the drivers of innovation and welfare in our society. It gathers academics who perform multidisciplinary research and training services. Theoretical and empirical analyses aim at better understanding the economics, management and history of innovation, knowledge generation and knowledge diffusion as well as entrepreneurial activities. Based on the outcomes of its research and on the expertise of its members, TIMES² also provides advices and recommendations to policy makers and business leaders.

Major research topics include cliometrics of Higher Education Institutions; interaction between market processes, organisational strategies and governance of universities and firms; analysis of National Innovation Systems; determinants of firms' research and innovation activities and their economic impact; efficiency of science and technology policies; effectiveness of intellectual property policies; entrepreneurial challenges and opportunities; dynamics and funding of entrepreneurship and small businesses; impact of Information and Communication Technology on the organisation and performance of firms and R&D; strategies pursued by organisations to continuously renew their competences and performance; outsourcing decisions of Multi National Enterprises and the internationalisation of R&D.

Members of TIMES² have a large record of scientific publications in leading international journals. They are also unanimously recognised for their considerable experience in conducting studies for policy analysis and industry advice. TIMES² has been active in major contract research projects on behalf of the European Commission, the EPO, the OECD, and the Belgian Federal and Regional governments and institutions.
Judith Behrens
Director of TIMES²

Michele Cincera
President of TIMES²
Updated on November 10, 2023