Learn more about SBS-EM: its missions, vision and values.
Who we are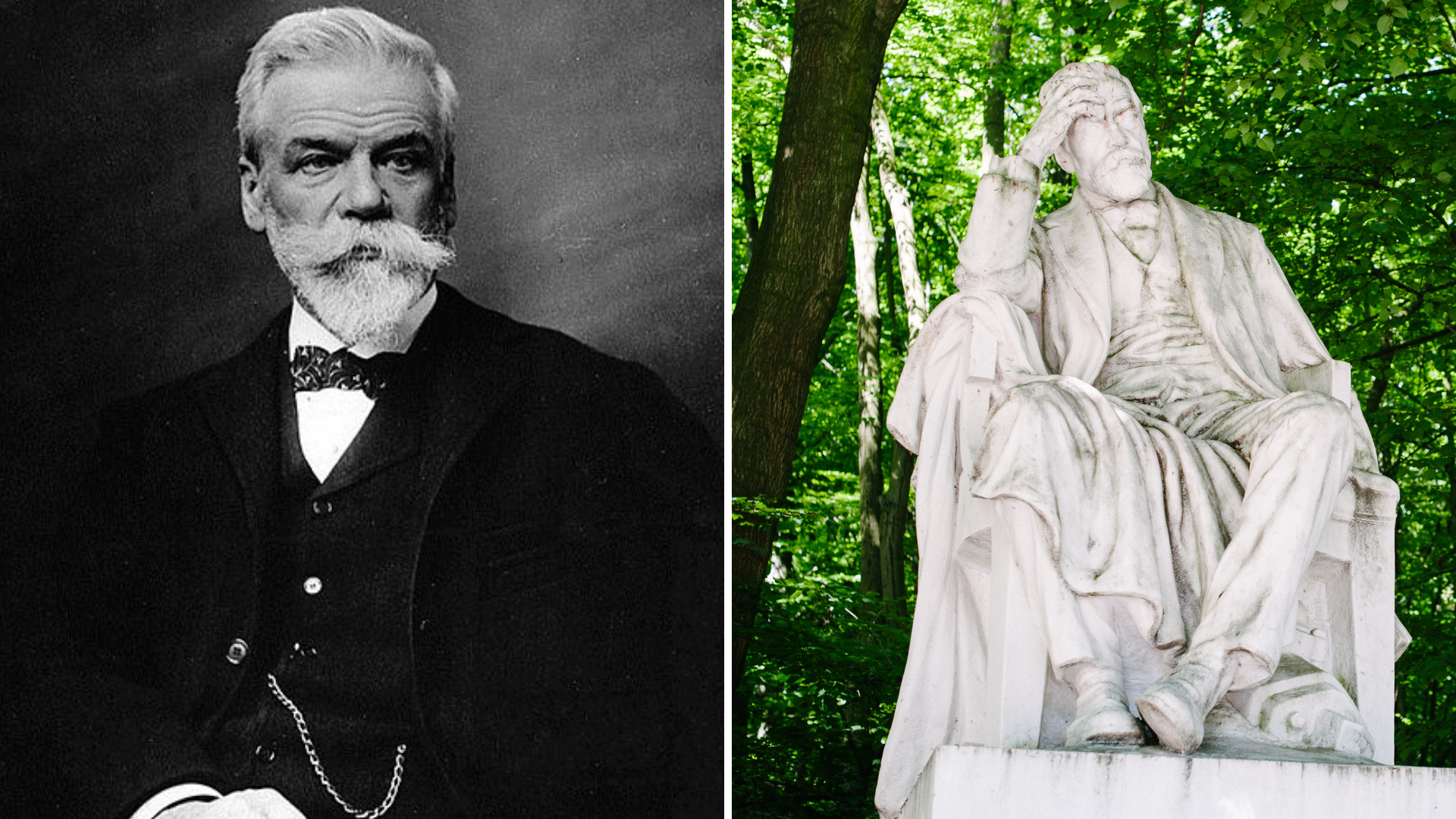 The Solvay Brussels School of Economics and Management (SBS-EM) was
created in 1903 by Ernest Solvay
, a well-known
humanist and captain of industry
. Today, the School is
proud to be part of the Université Libre de Bruxelles (ULB)
, which now has among its faculties
a high-quality faculty dedicated to Economics and Management.
As always, SBS-EM honours the main goals set by its founders, namely:
training leaders
who aspire to the 'Homo Universalis' ideal, highlighting through its programmes the necessity of having a
multi disciplinary perspective
, and focusing on a
quantitative and scientific approaches
.
The School also shares common values with ULB, especially the principle of
free inquiry
, an approach based on
critical thinking
, and a
focus on research
.
The Solvay Brussels School of Economics and Management is well-known for its
strict and demanding education system
, focusing on
excellence at every level
. This vision and mindset, and its
highly international alumni network
, enable the School to train
the leaders of tomorrow's society
.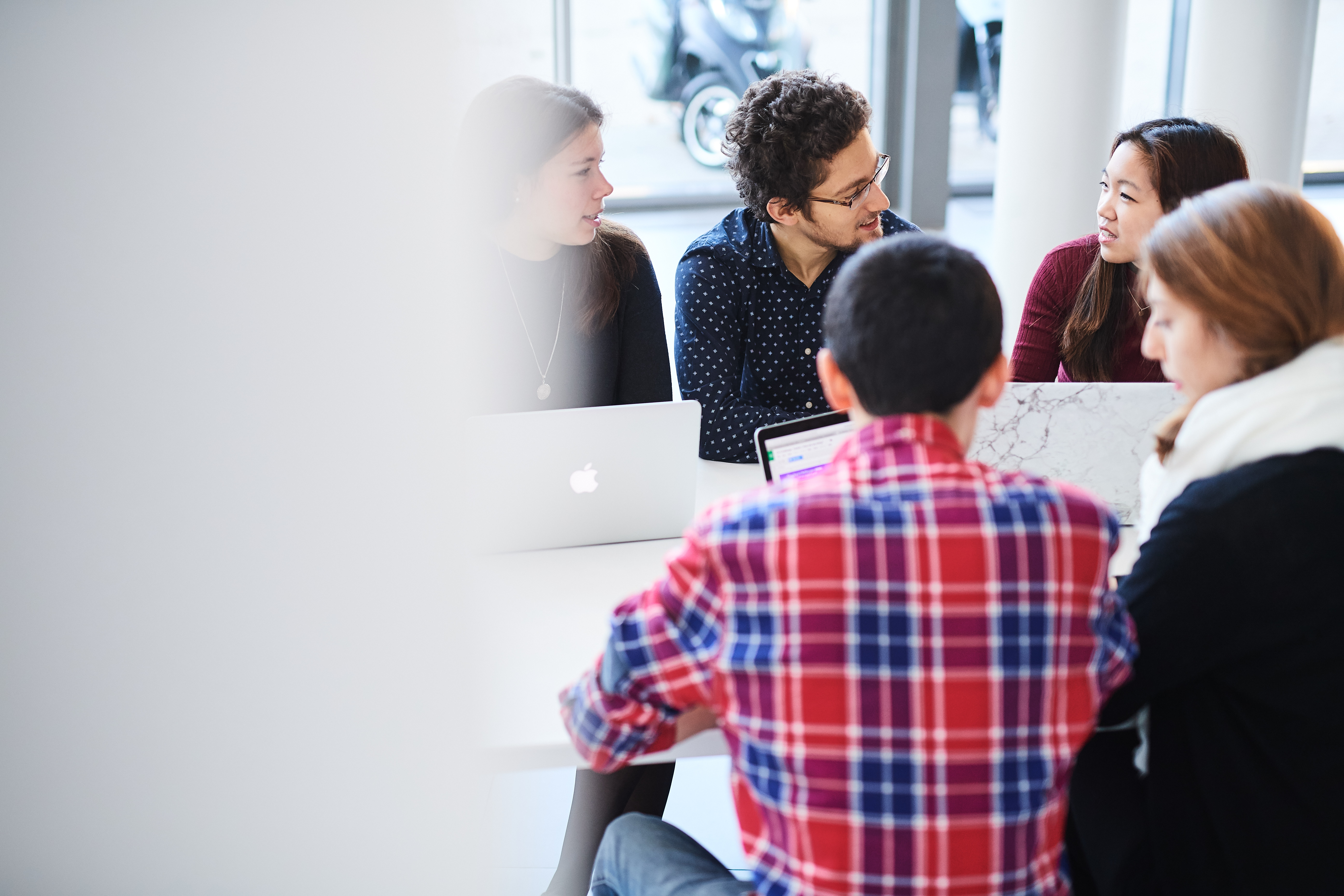 Mission
Our mission is to have a decisive and positive impact on how economic and business challenges are addressed. With a strong emphasis on quantitative methods, we produce pioneering research and educate women and men to become true leaders and entrepreneurs in their field.

Vision
To be
a top European School of economics and management
integrated in a research-based university, combining a unique blend of scientific rigour, contextual engagement and problem solving skills with an ambitious global reach.

Values
The SBS-EM nurtures certain core values, which constitute the foundation for its education and research missions. They also inspire its philosophy in terms of internal governance, strategic planning and pedagogical methods.
Free inquiry: we challenge our students and stakeholders to open their minds to a wide range of perspectives and adopt a critical attitude
Excellence: we all strive towards the highest standards of performance
Entrepreneurial spirit: we expect all our stakeholders to demonstrate initiatives, innovations and leadership
Multidisciplinarity: we build on a full blend of university disciplines and our expertise in economics and management
Equal opportunity: we provide access to students from all socio-economic backgrounds
Democratic governance: practitioners, academics, researchers, students and staff all have a voice in our governance
Societal relevance: we nurture a long tradition of corporate social responsibility, ethics and diversity in public institutions and the business world

Why Brussels ?


When asked about Brussels, many people will tell you the same thing: it is small. This is the Brussels paradox in a nutshell. A triple capital (of Europe, Belgium, and the Flanders region), home to both NATO and the EU headquarters, the European base for a large number of international corporations (including more than 1,000 just from the United States), with a population of more than 300,000 expats, an incredibly cosmopolitan environment… And yet, Brussels remains a very relaxed and laid-back town that manages to keep its human scale.

Ripe with all the facilities and entertainment you would expect from a capital city, from hotels, bars, and restaurants to museums and famous monuments, Brussels is still easy to get around. Outside rush hour, you can cross the city in just 20 minutes. The city centre itself is easily walkable. Last but not least, the city's green spaces (parks - woods - forest) account for 13.8% of its surface.

Historically anchored in the heart of this great metropolis, the Solvay Brussels School of Economics and Management leverages the city's geostrategic strengths to enable its students to become true international professionals with a high potential for networking.
Updated on November 23, 2022