Climate and energy transition
Climate change is one of the most pressing sustainability challenges facing our societies. Action is needed, fast, if we want to avoid the dire consequences extensively documented by climate scientists. In 2015, virtually all nations in the world jointly committed in Paris to keep global temperature increases below 2° C, and if possible 1.5° C, above pre-industrial temperatures. This requires achieving climate neutrality. Sound policies are essential to reach climate neutrality. Policy will make the difference between a costly and a cost-effective climate transition, or between a transition that increases inequalities and one that is socially inclusive. Sound policies will also determine the speed at which this happens.
The climate and energy transition cluster of the Public Policy House brings together researchers with institutional, technical, economic and legal expertise to monitor progress, evaluate current policies and imagine better ones. A specific focus of the cluster is electricity markets, given the central role of this sector in the decarbonisation of the economy.
Current projects include the analysis of legal and economic barriers to demand participation in the Belgian electricity market, the evaluation of the electricity market design in New Zealand, the analysis of price formation in the EU emissions trading scheme, citizens participation in EU climate policy, and the determinants and evolution of consumer carbon footprints.
Climate and energy transition :
Leader of the pillar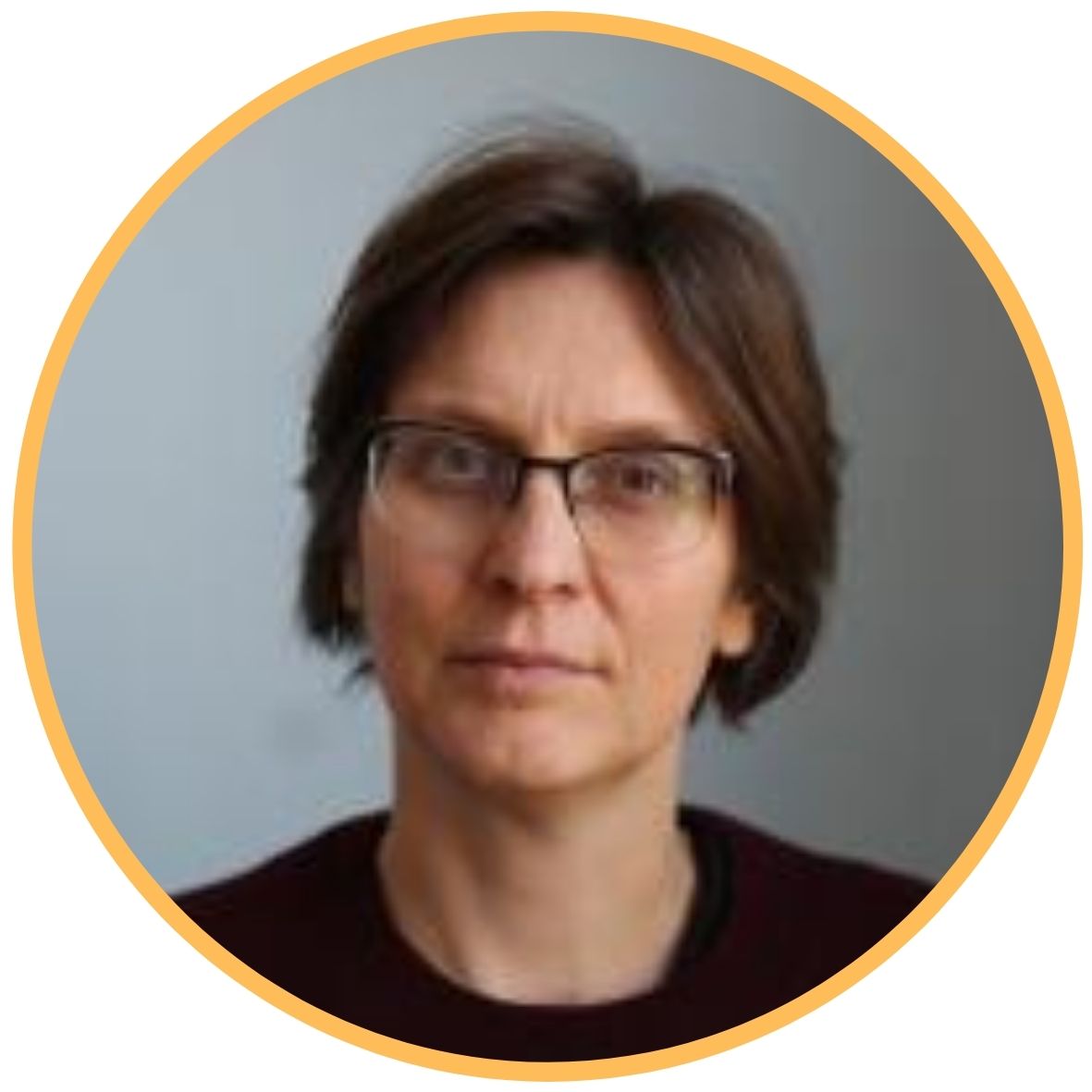 Estelle Cantillon
Professor and Academic Director of the sustainability development initiative
Email
Mis à jour le 29 mars 2023