Homepage

Studies
Participants' Testimonials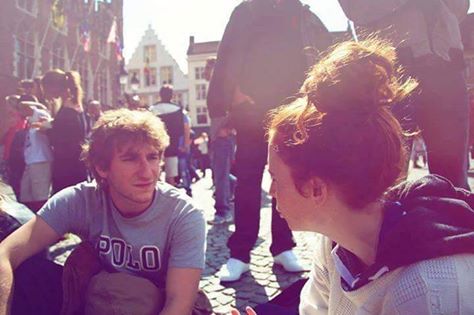 "Going to the Solvay Summer School was the best way to take advantage of my summer: this programme allowed me to spend a few days with wonderful people from around the world, making new friends, learning valuable things while doing tourism in and around Brussels. It was a unique experience! Thanks again to those who made it happen and greetings to my colleagues."

- Jose Gonzalez Quemada
"My experience at the Solvay Summer School was great! It was fun and educational at the same time, and this is the best you can get for your summer. The professors were really good, they all caught our attention during their lectures and I actually learned a lot: as a law student it was really useful to get more information about business challenges in the European Union; it gave me a different perspective and a deeper understanding of what is going on today in Europe. Education is not the only component of the Solvay Summer School. Solvay students made sure we all had a great time: we had fabulous welcome and farewell parties, and they took care of all our meals so we had the chance to try Belgian specialities and share moments together in beautiful restaurants. We visited the city, and of course the European Institutions. Bruxelles is the place to be!"

- Alessandra Vitale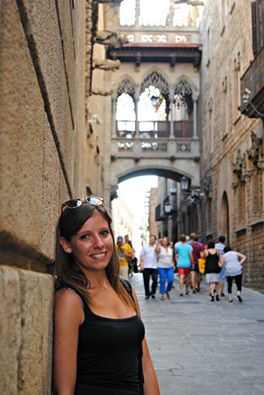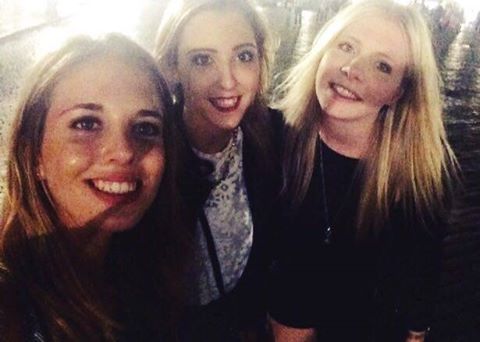 "The Solvay Summer School was one of the best experiences of my life. It not only improved my confidence but gave me a whole new passion to explore different cultures and languages.
The social aspect was one that is hard to get anywhere. Everyone was so friendly and welcoming, and I made lifelong friends.
All members of the Solvay committee are devoted to making sure everyone has the best time possible, which was visible in how much we all enjoyed the trip. I encourage anyone to take up this opportunity. Go outside of your comfort zone: the summer school was incredible and one of my top 5 favourite things I've ever done. Attending will be one of the best decisions you've ever made!"

- Kate Wakefield




"The Solvay Summer School was the best week of my summer in 2015. I learnt a great deal about various topics that I had previously never been introduced to. I now have a greater understanding of the EU and have been inspired to follow my desires to become an entrepreneur, to name just a couple of things I have taken away from #SSS15. I have met amazing people and made great friends from all around Europe and even the world. My expectations for summer school were achieved and exceeded, and I would highly recommend it to anyone if they are given the opportunity!"

- Jessica Halsey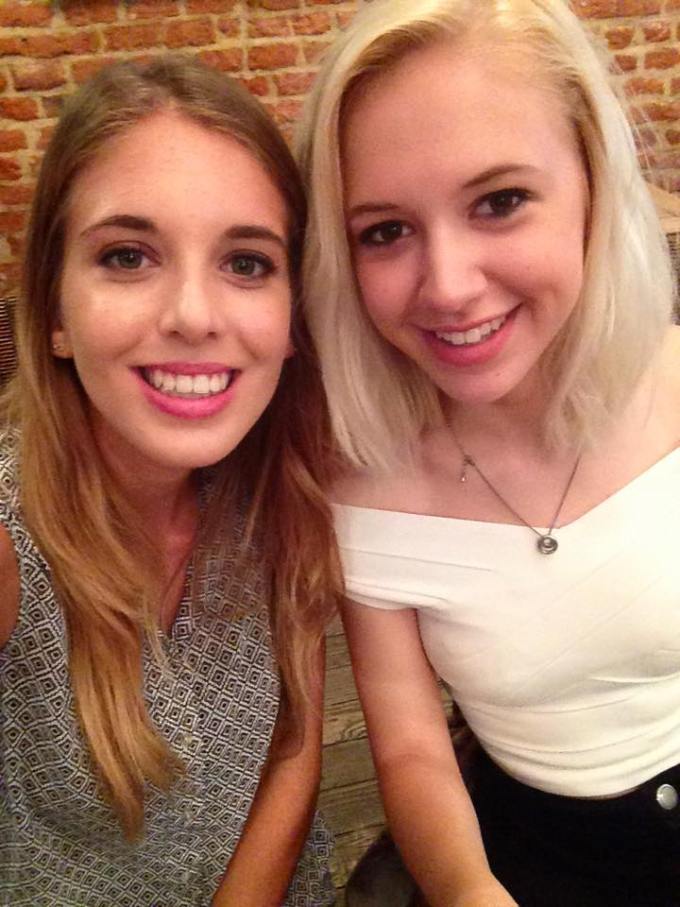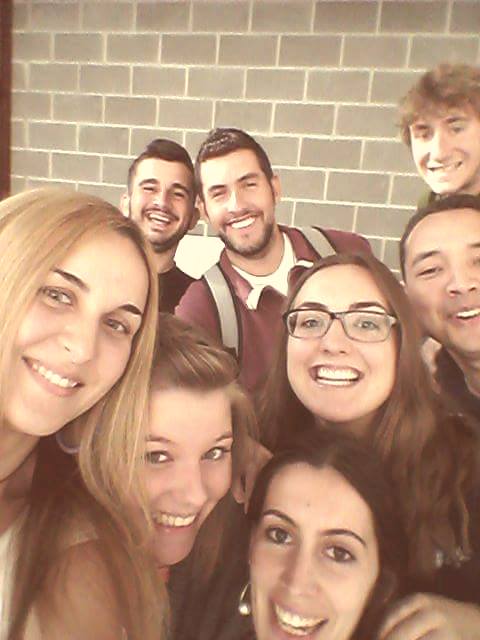 "I always remember my professors' advice to spend our summers doing something helpful for our future career. I could never have imagined how different and unforgettable my summer of 2014 would be. What do I mean? I applied for the Solvay Summer School. From beginning to end, the programme was incredible. The courses and activities were both well organised. Thanks to the amazing staff and distinguished professors, we spent 10 days learning about Europe, energy, and fiscal challenges in the EU. One more important thing is the friends I made for life. I definitely suggest applying to the Solvay Summer School. It's not just a school, it's a big experience."

- Eirini Digka





"My experience was great! The program is well-designed, the classes are tailored to meet individual interests, the residence is nice and the organization is excellent. Hard work is required but is strongly compensated by numerous peripheral activities such as city visits, wine tasting, nightlife submersion, culinary diversities… The program provides students with new skills, fresh insights, network expansion… In short, Solvay Summer School inspires! "

- Marie-Julie De Bruyne (from Belgium)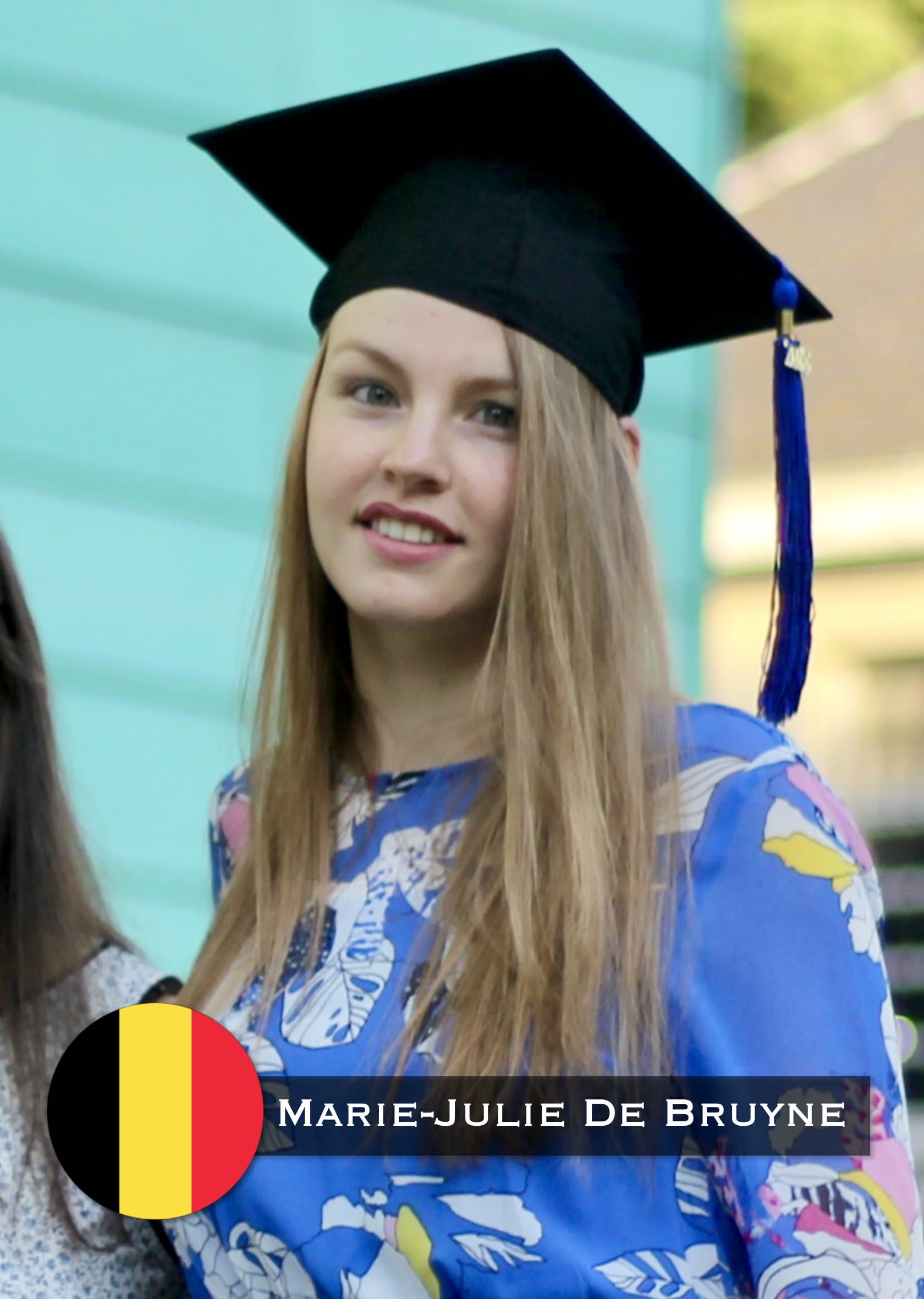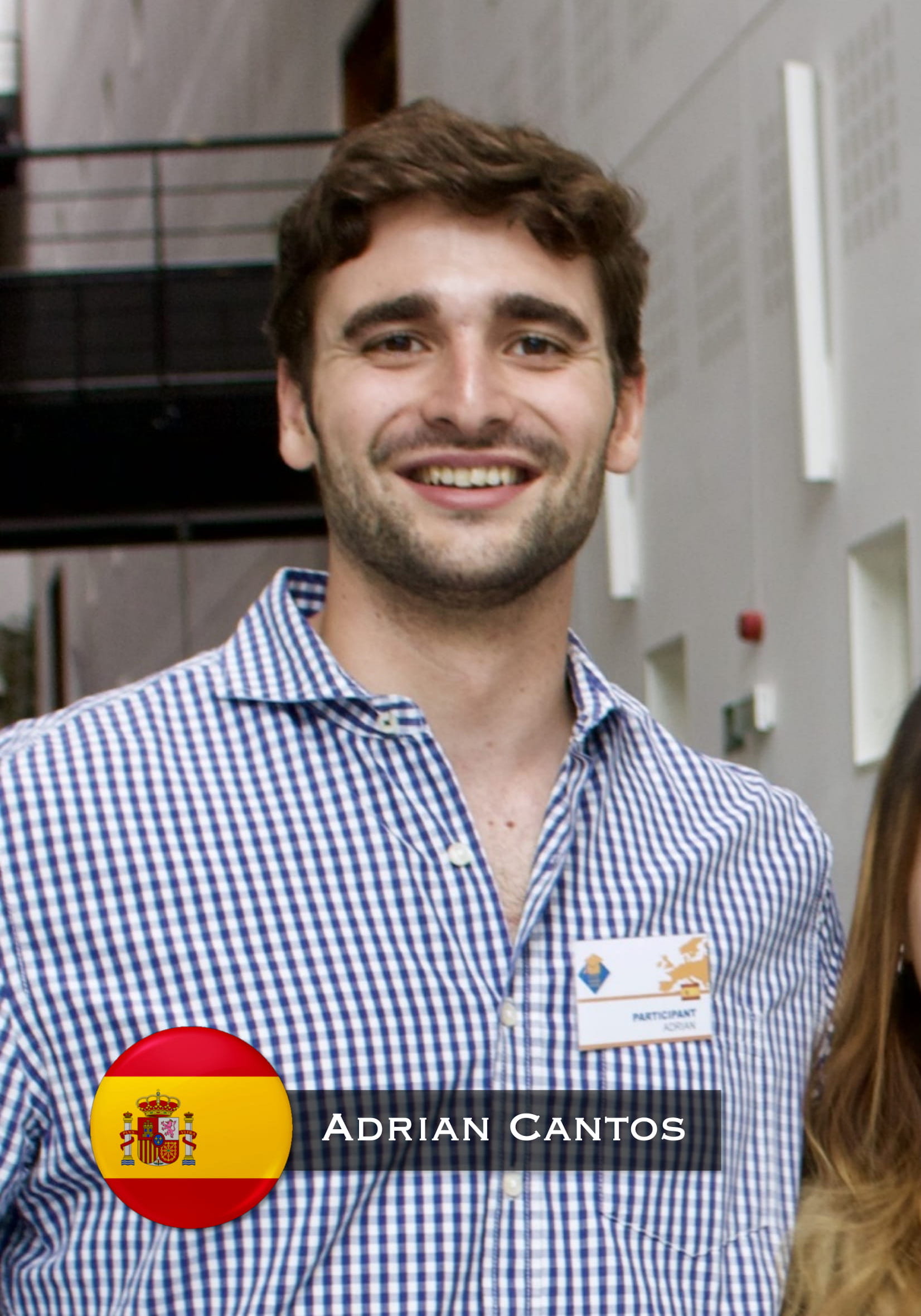 "Solvay summer school was a great experience for me, the arrangement are full and meaningful. It was a mixture between learning and traveling around Belgium with a well prepared organisation. Furthermore, talented classmates from around the world connected, enjoyed and performed together. We were from different culture and I learned a lot from them. Thanks to Solvay I have made a lot of contacts worldwide and also very nice friends !"

- Adrian Cantos (from Spain)









"Solvay summer school is such a beautiful memory in my life. It's delightful, inspirational and unforgettable. The various and coherent courses and activities are amazing eye-openers. People coming from different countries make it full of the charm of diversity. The understanding, tolerance, cooperation and friendship are best gifts we could ever get from a summer school. Solvay and Brussels have become a mark of the whole Europe, and I look forward the next visit!"

-Caroline Lew (from China)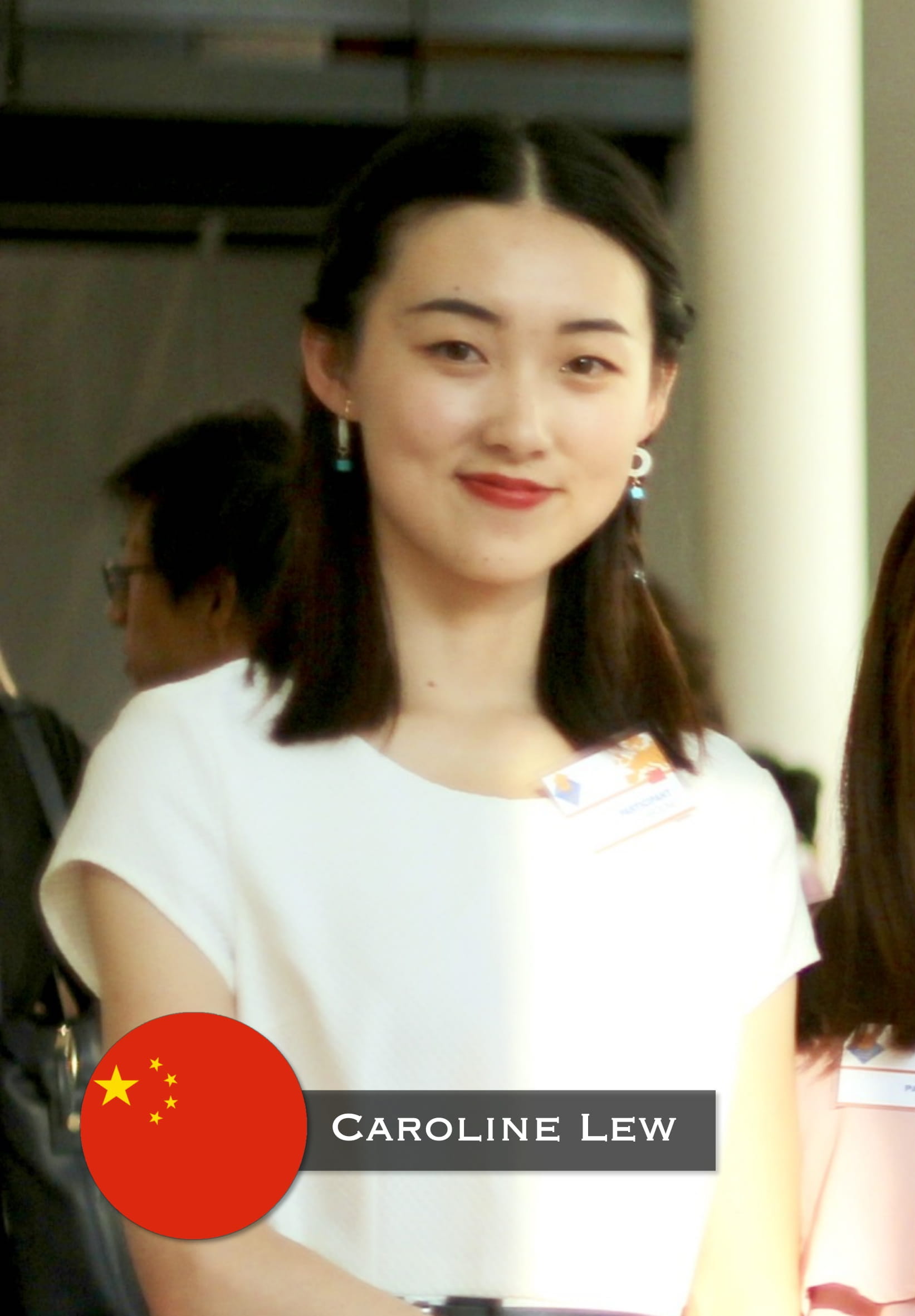 Updated on April 25, 2019